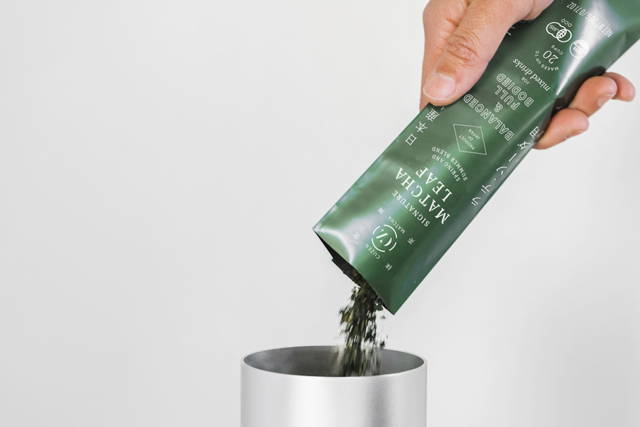 Pour entire leaf packet into the hopper.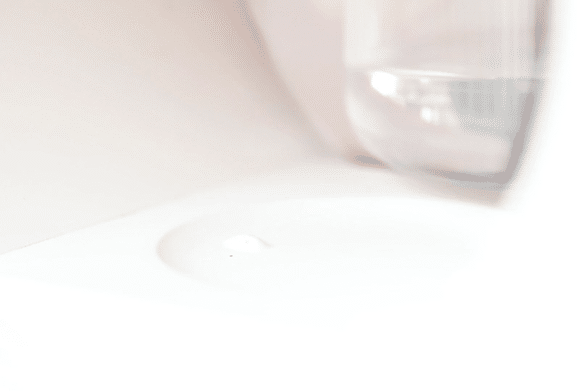 Fill whisking cup to water line and lock in place.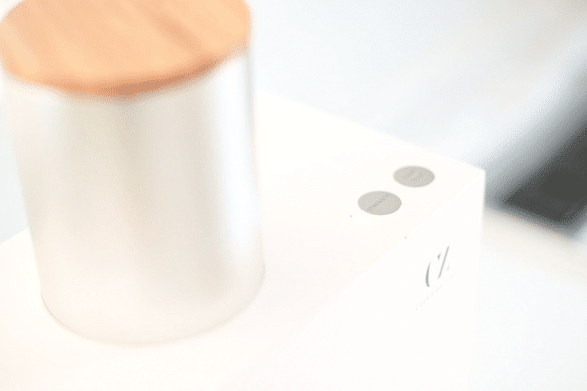 Select matcha strength and press START.
Level 1 : 1 g matcha in 2 oz water
Level 2 : 1.5 g matcha in 2 oz water
Level 3 : 2 g matcha in 2 oz water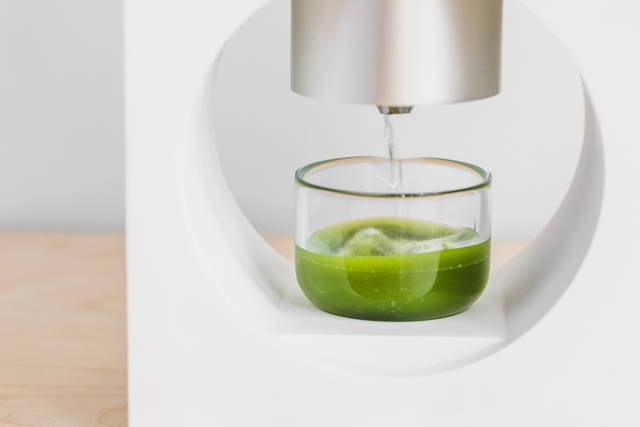 The beep signals your shot is ready.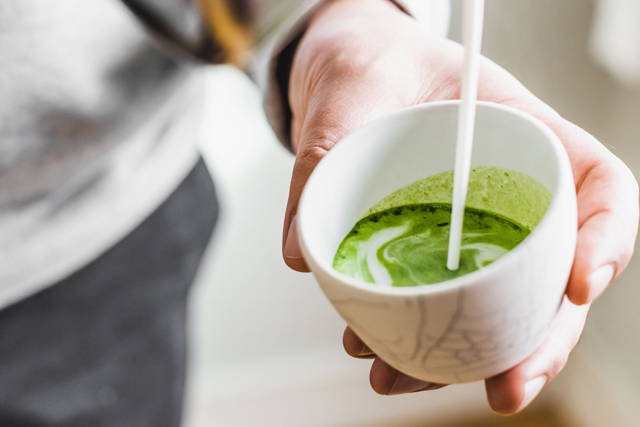 Make your favorite matcha drinks and enjoy.
Easily rinse both the cup and whisk. They are also top-rack dishwasher safe.
Matcha Maker
1 x Premium Matcha Leaf
2 x Signature Matcha Leaf
Height: 13.4" Width: 8.7" Depth: 4.7" Weight: 4.6 lb
Two blends, two different experiences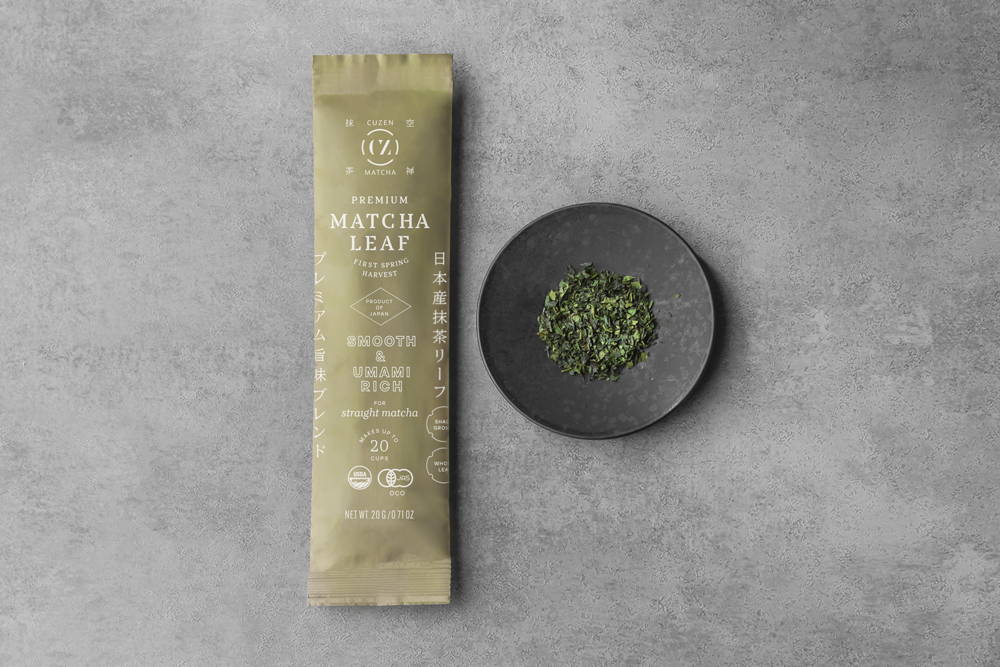 100% spring harvest tea leaves

Delicate, smooth, umami-rich

Best experienced straight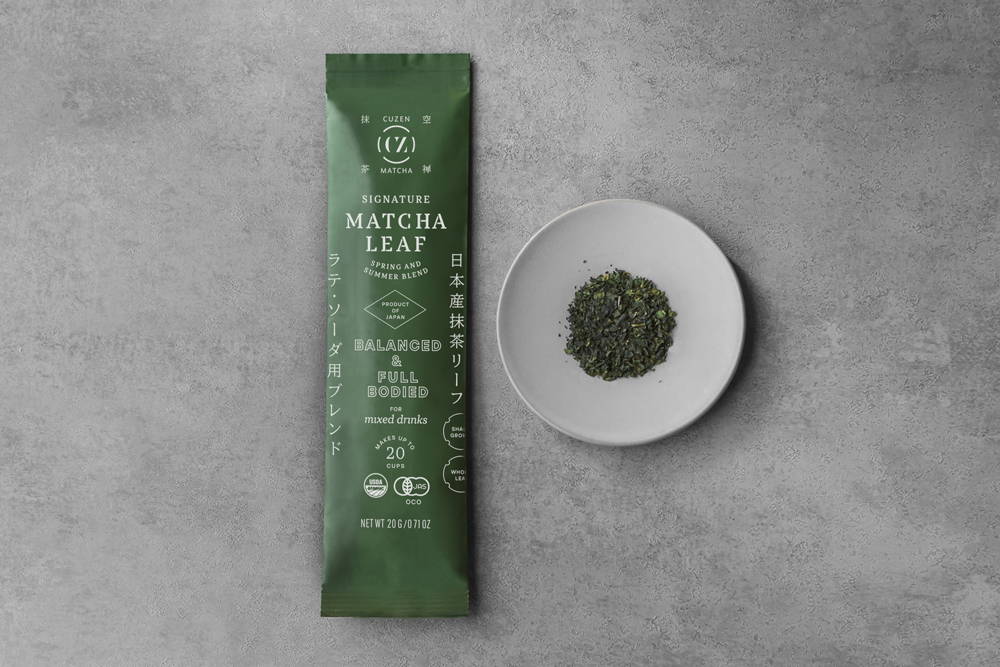 A blend of spring and summer harvest leaves
Fuller-bodied, balanced
Perfect for mixing
Save 15% on your tea leaves when you subscribe. The cost of your favorite matcha drink could be as low as $0.73 per cup, making Cuzen cheaper than a cafe with a far superior quality matcha.