The Finest Tea Leaves from Fog Island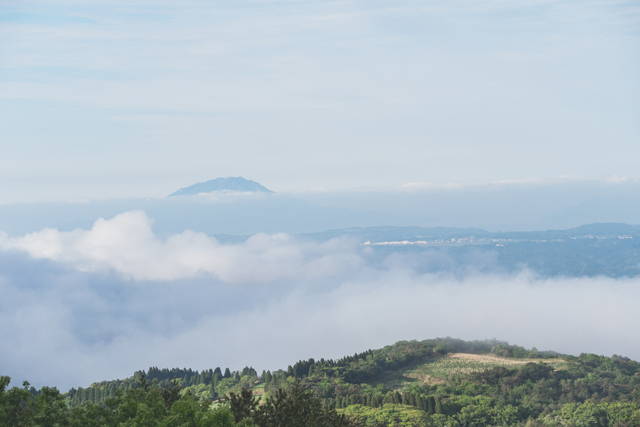 Our leaves are sourced in the Kirishima area (literally "fog island") of Kagoshima prefecture, a terrific natural environment for tea growth. The region's high altitude means fewer insects can live there. There is usually a good amount of moisture in the air and plenty of sun, which encourages healthy leaves.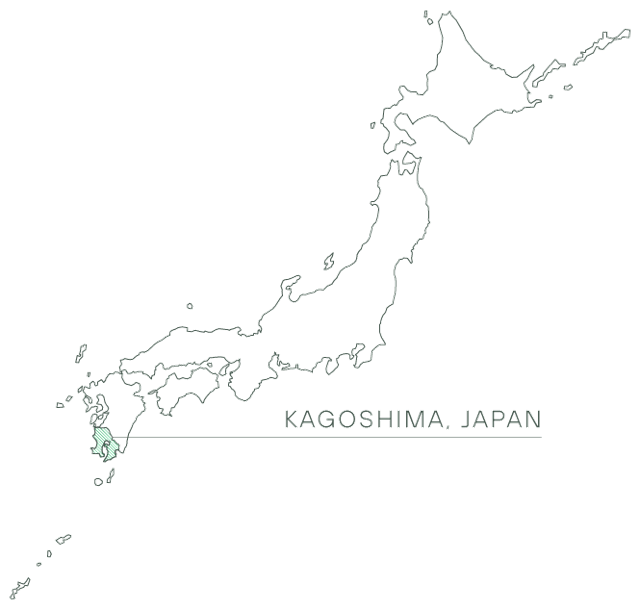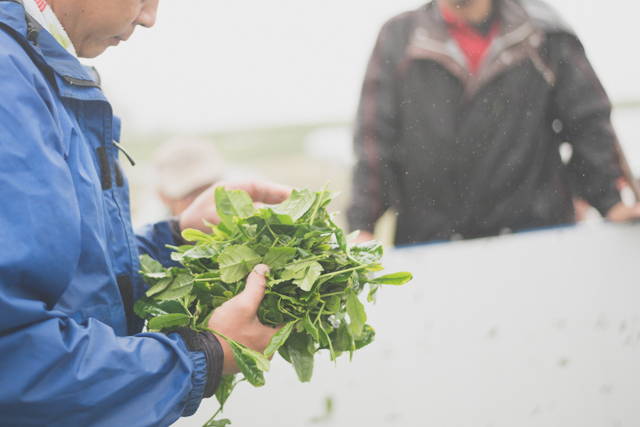 We're proud to work with Japanese tea farmers dedicated to high-quality organic tea production. They're one of the small number of Japanese tea farms that are fully organic.
20g organic, single-origin whole tencha leaf
1: Certified Organic
Only a small percentage of Japanese tea farms are fully organic; those are the farms we source our shade-grown tencha leaves from. (Tencha is the name of the tea leaves that are ground to make matcha powder.)

2: Made for the Cuzen Matcha Maker
The size, shape, and fully-roasted condition of our leaves is optimized to work with the compact ceramic mill inside our
Cuzen Matcha Maker
.
3: Singular Access
Tencha leaves are usually traded exclusively between tea farmers and tea companies, and not available to a wider market.
Profiles At a Glance: Okumidori Single Origin vs.Premium Blend
Like all of our teas, Okumidori has its own unique attributes, offering a rich tea-drinking experience. We compare it to our Premium blend in order to highlight what makes it special.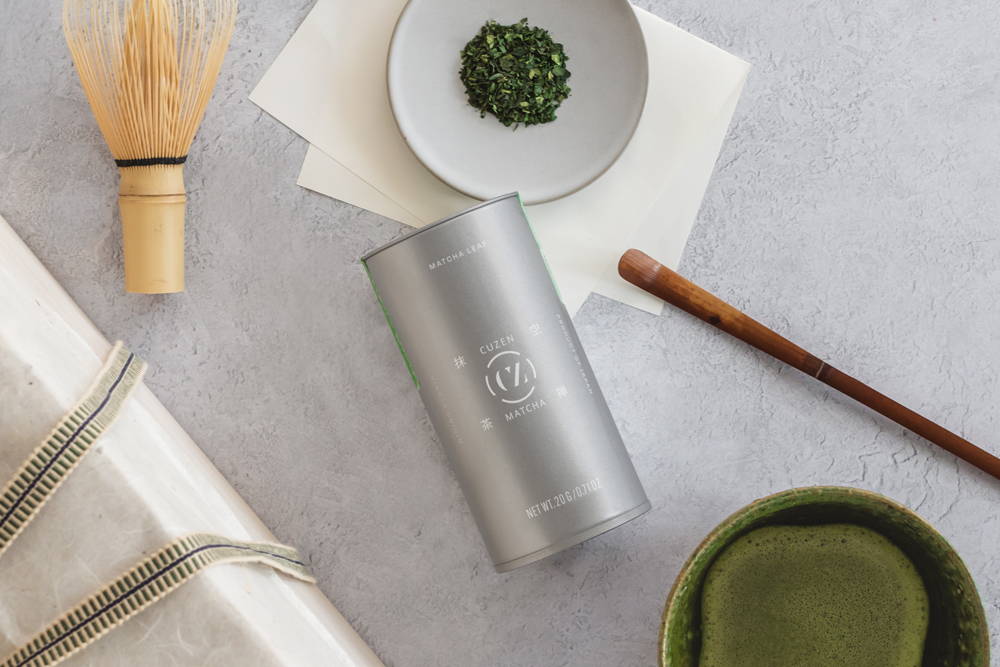 Single origin. Subtle, three-dimensional, umami-sweet, lasting finish.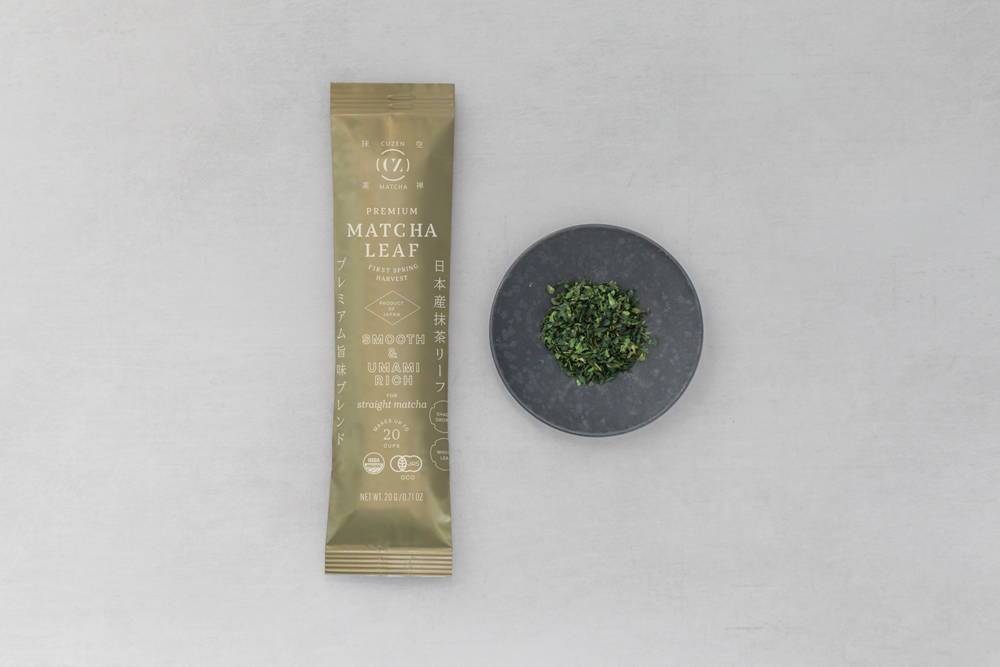 Blended. Delicate, smooth, mellow, umami-rich.
Sakimidori, Okumidori, Tsuyuhikari, Asanoka, Okuyutaka
Refined and three-dimensional