The finest tea leaves from Fog Island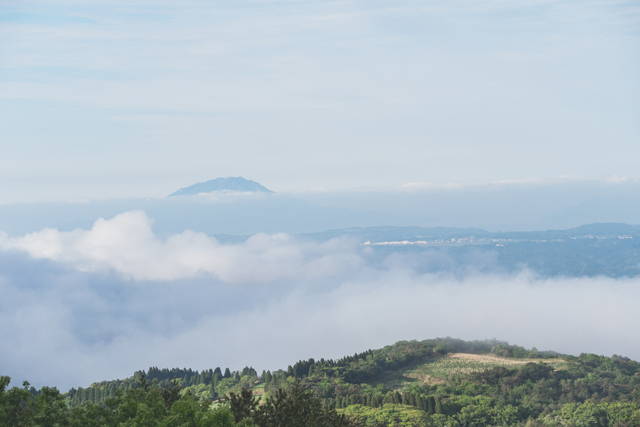 Our leaves are sourced in the Kirishima area (literally "fog island") of Kagoshima prefecture, a terrific, natural environment for tea growth. The region's high altitude means fewer insects can live there. There is usually a good amount of moisture in the air and plenty of sun, which encourages healthy leaves.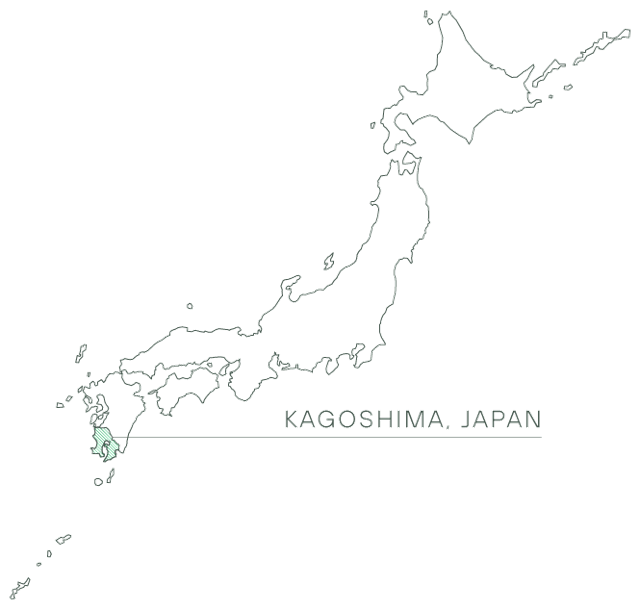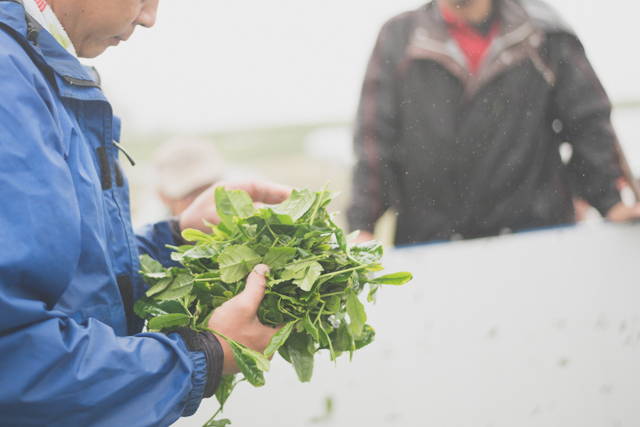 We're proud to work with Japanese tea farmers dedicated to high-quality organic tea production. They're one of the small number of Japanese tea farms that are fully organic.
Good.
It'd be nice to figure how the points work or to have anyone reply to an email asking how they work.
Taste is amazing when it is freshly ground!
Honestly I thought this was kind of gimmicky. My husband kindly purchased this machine for me knowing my love for matcha. After the first use I was IN LOVE! I absolutely LOVE this machine. I now have my husband and adult children regularly getting the antioxidants that I have grown to love over the years. We all love the taste. We agree that the flavor of the signature blend is the best. I love to mix it with almond milk for a delicious latte.
I have stomach issues and started drinking matcha on the advice of my physician. After several months my stomach issues are much less and seem to have the possibility of actually going away! But not only helping with my gastrointestinal issues the antioxidants seem to be helping my overall health be so much better. I have had comments on my skin looking younger (I am 53) and I have to credit it with drinking matcha for the past few years.
I LOVE this machine which makes my match routine not only quicker but tastier too!
Thanks for antioxidants, freshly ground and delicious matcha
Hi, Eijiro
Thank you very matcha for delivering antioxidants, freshly ground and delicious cup of matcha in my own house whenever I want, through the awesome matcha machine. I'm enjoying Cuzen matcha mostly level 2 with 5oz mineral water or soda.
Thanks again !
Best regards
Kazuhide
20g organic, single-origin whole tencha leaf
1: Certified Organic
Only a small percentage of Japanese tea farms are fully organic; those are the farms we source our shade-grown tencha leaves from. (Tencha is the name of the tea leaves that are ground to make matcha powder.)

2: Made for the Cuzen Matcha Maker
The size, shape and fully-roasted condition of our leaves is optimized to work with the compact ceramic mill inside our
Cuzen Matcha Maker
.
3: Singular Access
Tencha leaves are usually traded exclusively between tea farmers and tea companies, and not available to a wider market.
Profiles At a Glance: Okumidori Single Origin vs.Premium Blend
While both the Okumidori and Premium blend are excellent for drinking straight, they have standout qualities. Okumidori is subtle but complex and umami sweet. The Premium blend is more delicate and umami-bold.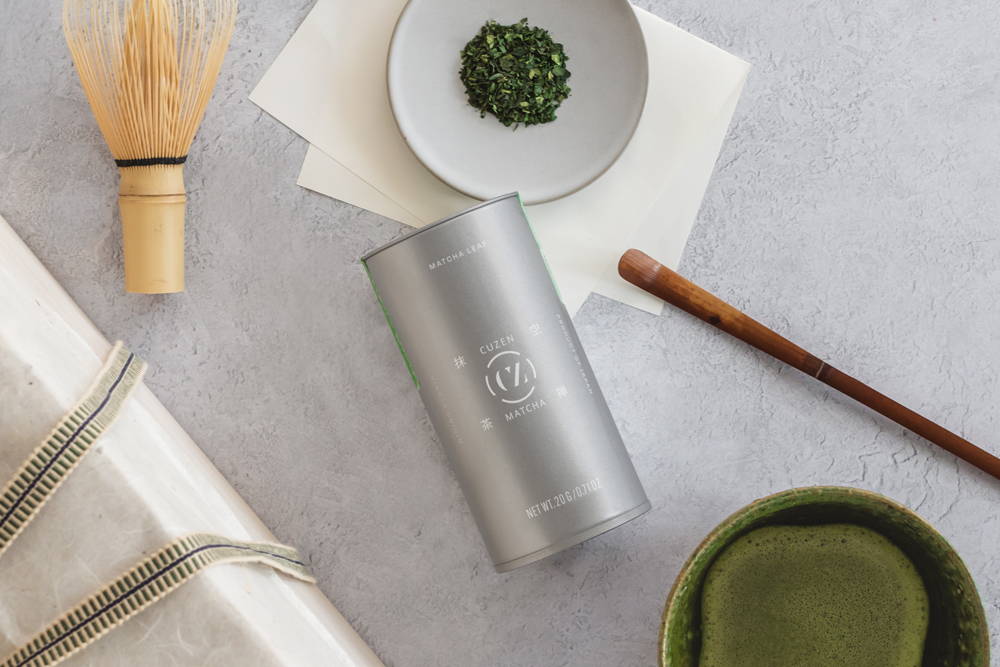 A single origin leaf extraordinary enough for a ceremony or the experience of a straight drink.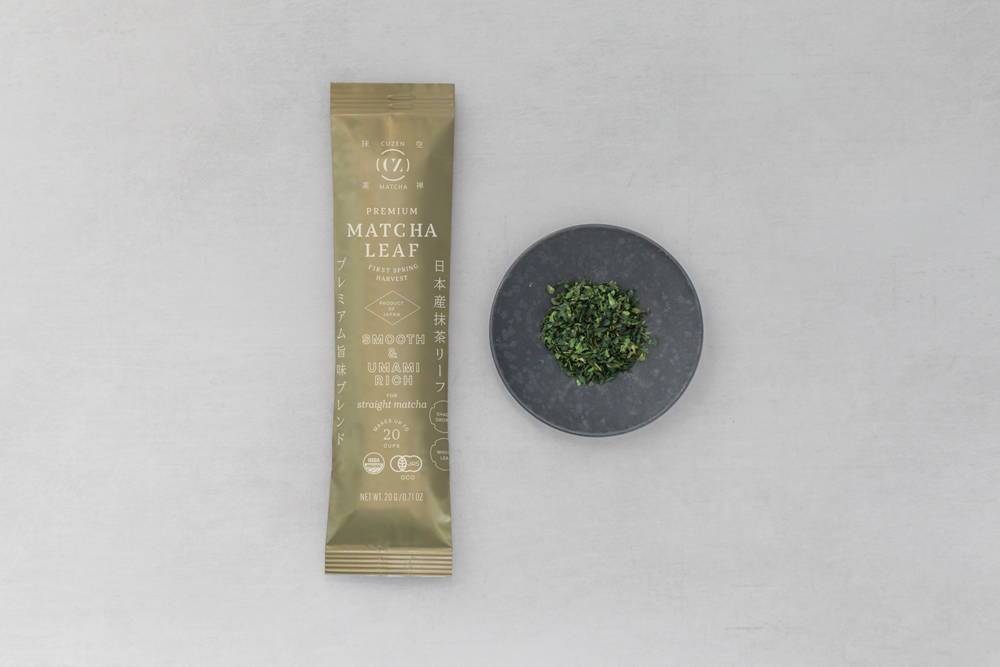 A blend that makes an exceptional straight drink.
Sakimidori, Okumidori, Tsuyuhikari, Asanoka, Okuyutaka
Refined and three-dimensional