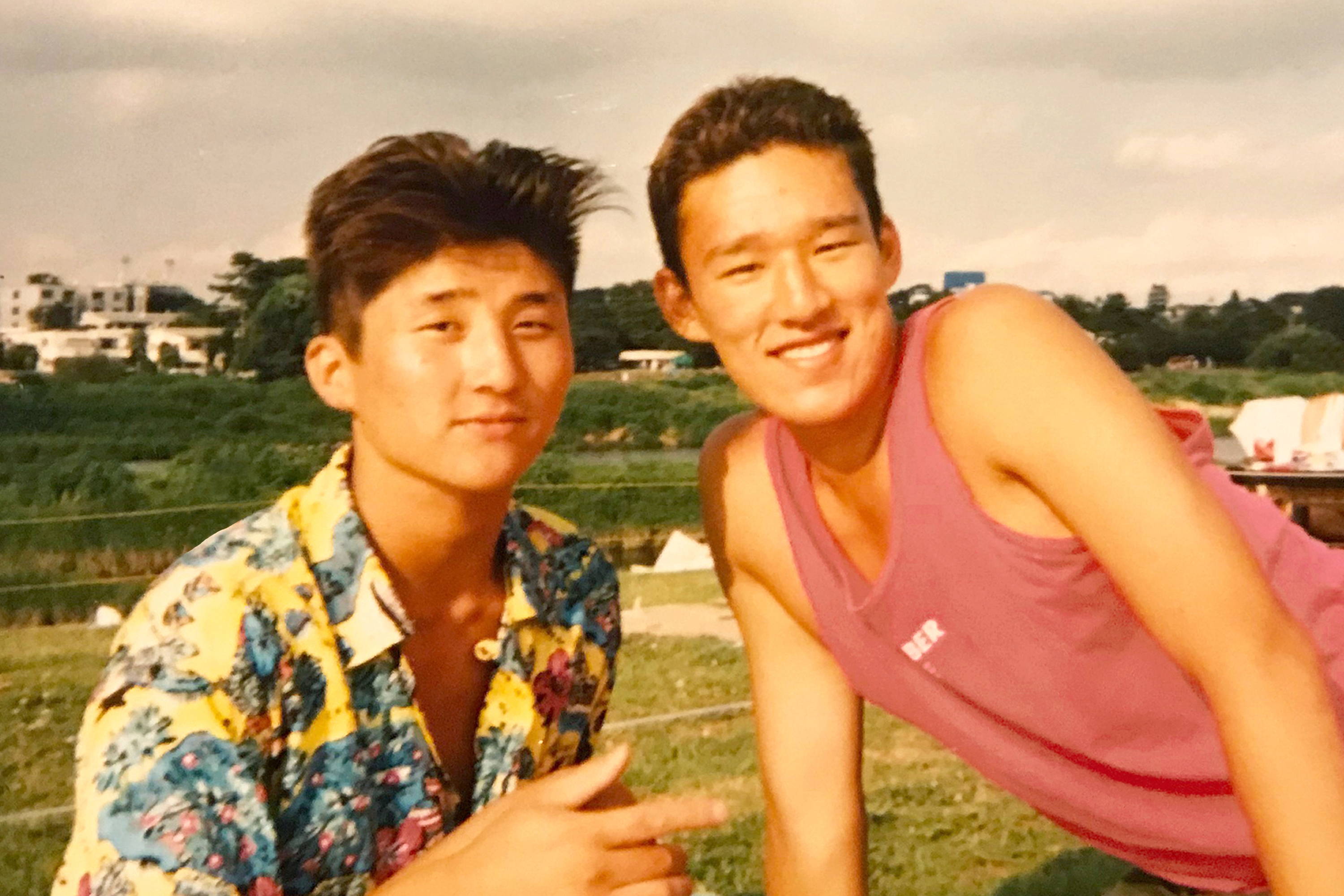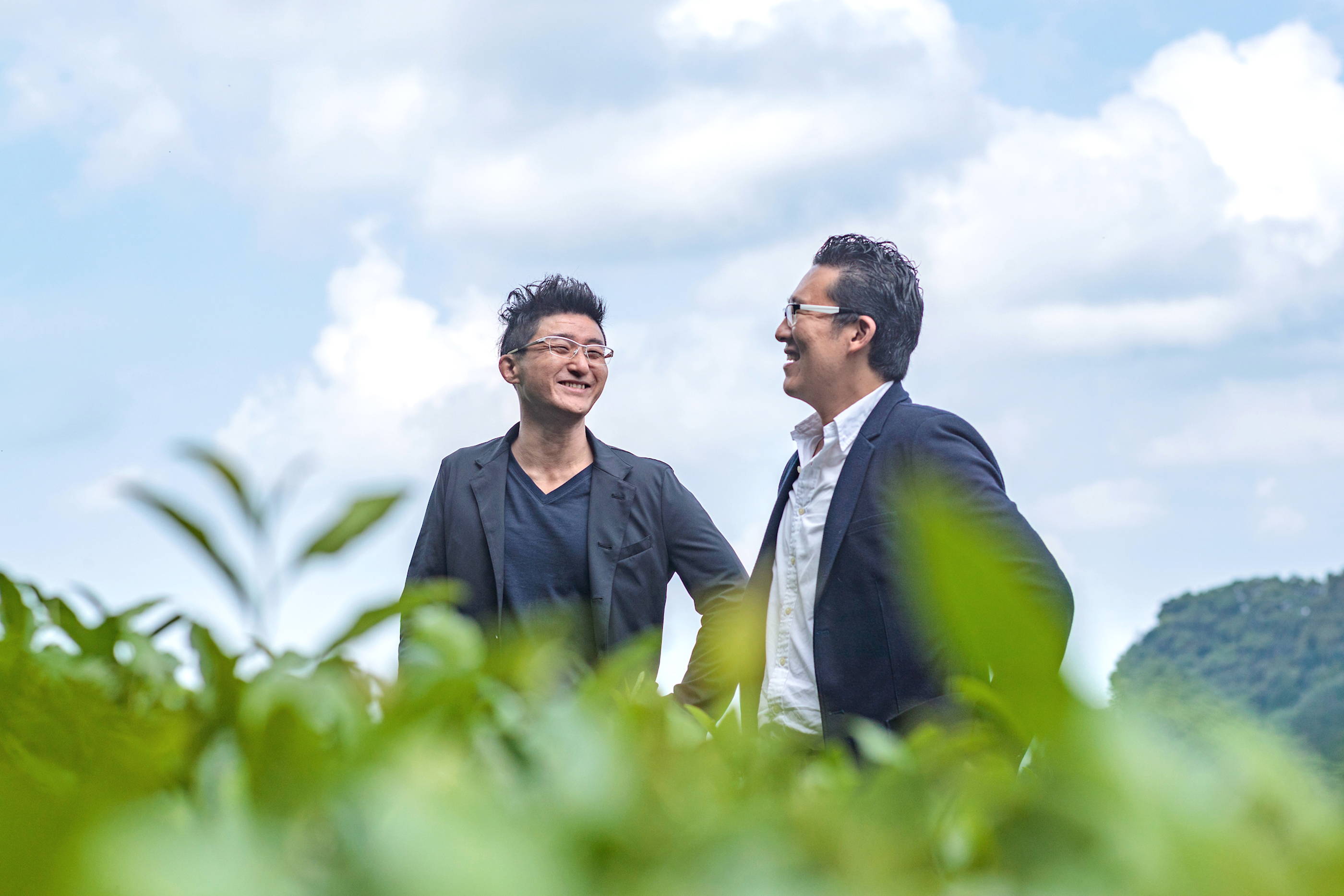 Cuzen Matcha was dreamed up by two lifelong friends who want to share fresh matcha with as many people as possible.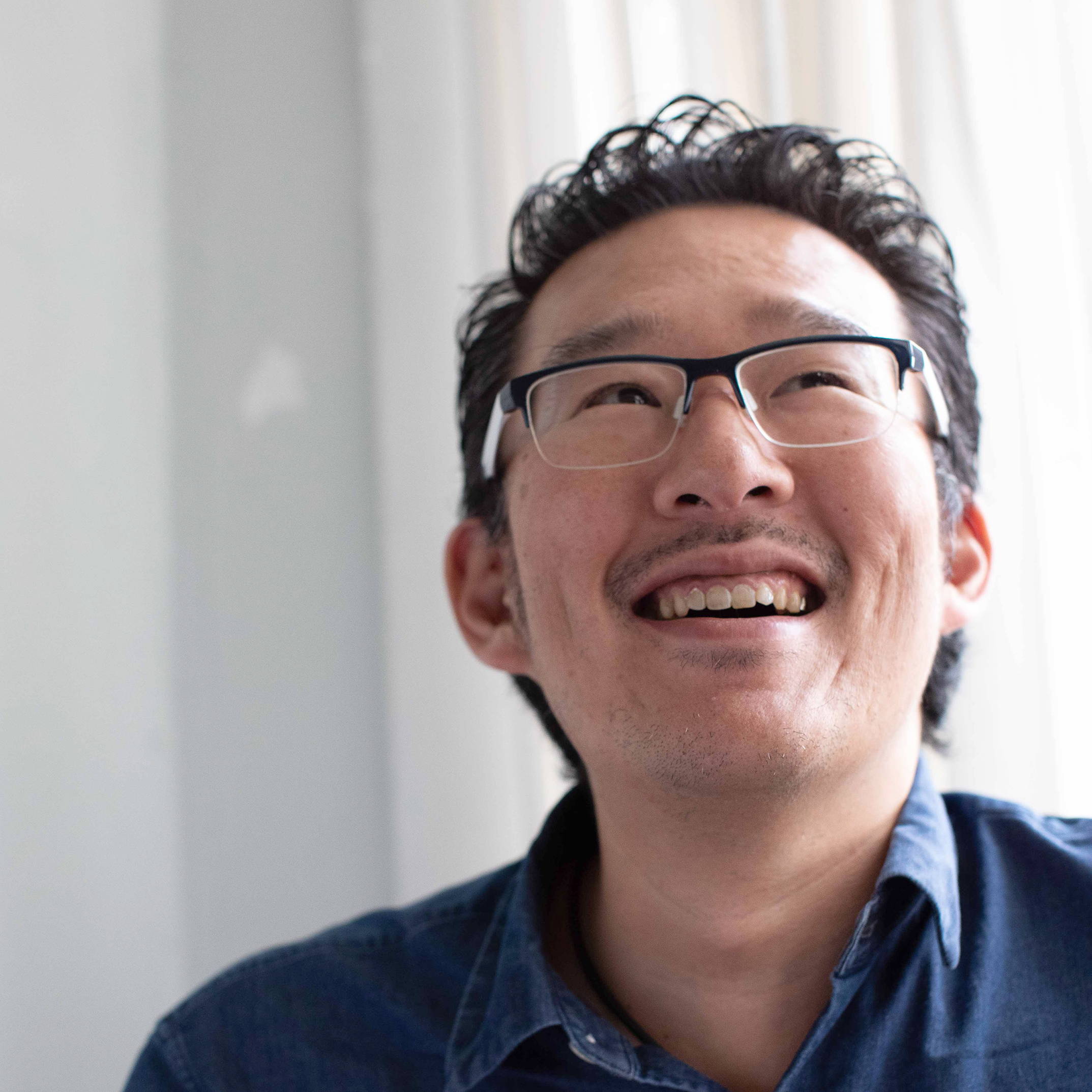 Eijiro was born and raised in Tokyo. He was educated first at the University of Tokyo—where he and Oki became friends—and then at the Stanford Graduate School of Business. After graduating, he dedicated over a decade to the tea business in both Japan and the US. He led the successful launch of Iyemon Toku-cha (part of FOSHU: Food for Specified Health Uses) in Japan and later opened Stonemill Matcha in San Francisco—now one of the busiest matcha cafés in the world.
Eijiro started Cuzen Matcha to pursue his passion for making authentic matcha accessible to more people.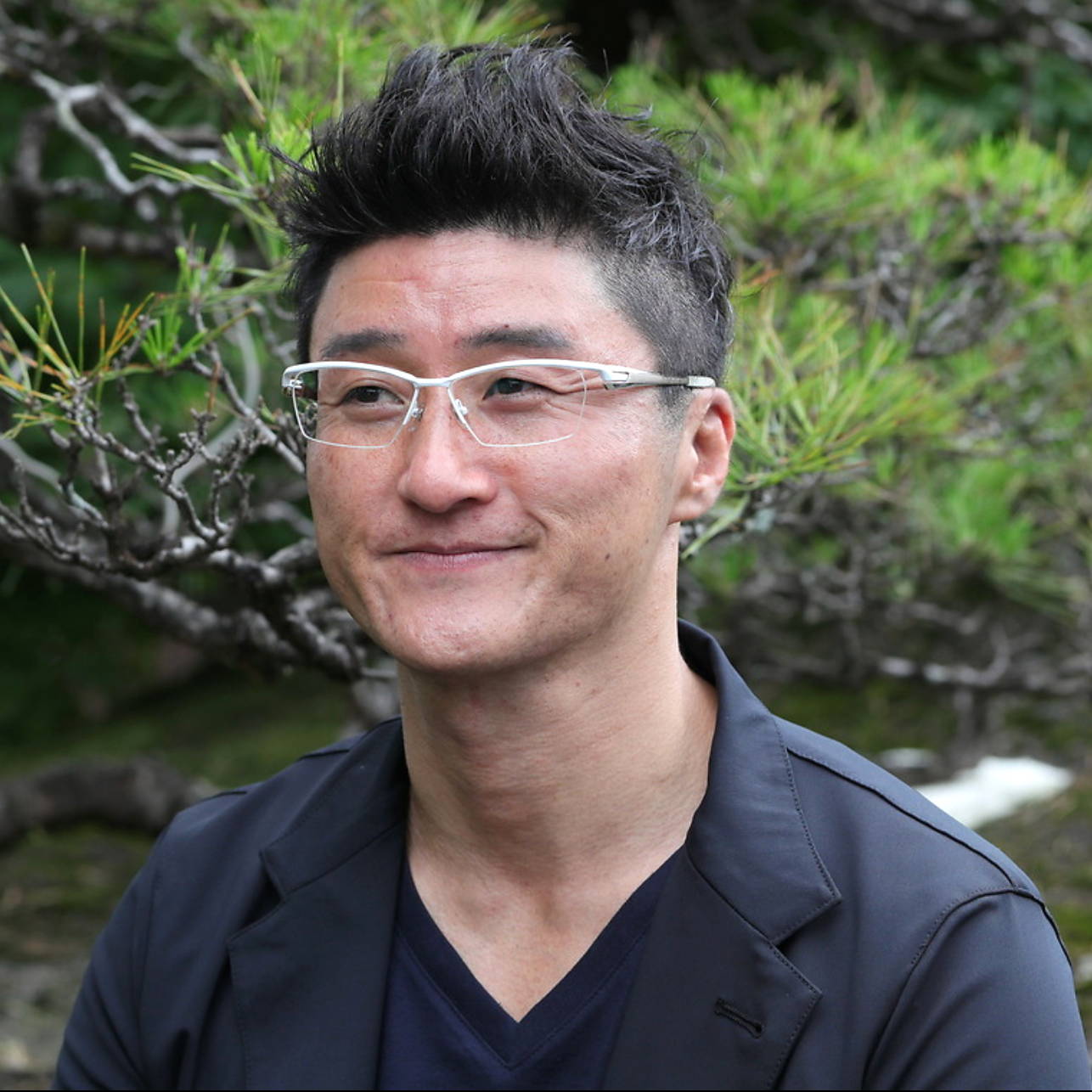 Oki was born and raised in Yame, Japan, surrounded by many tea farmers. He moved to Tokyo for university, where he met Eijiro on their very first day on campus. After graduating from the University of Tokyo, Faculty of Medicine, Oki worked as a data scientist before founding his own marketing data science company.
Moved by Eijiro's passion for matcha backed by science, Oki co-founded Cuzen Matcha with a vision to establish a sustainable tea production ecosystem in Japan.

"We're more tea company than tech company."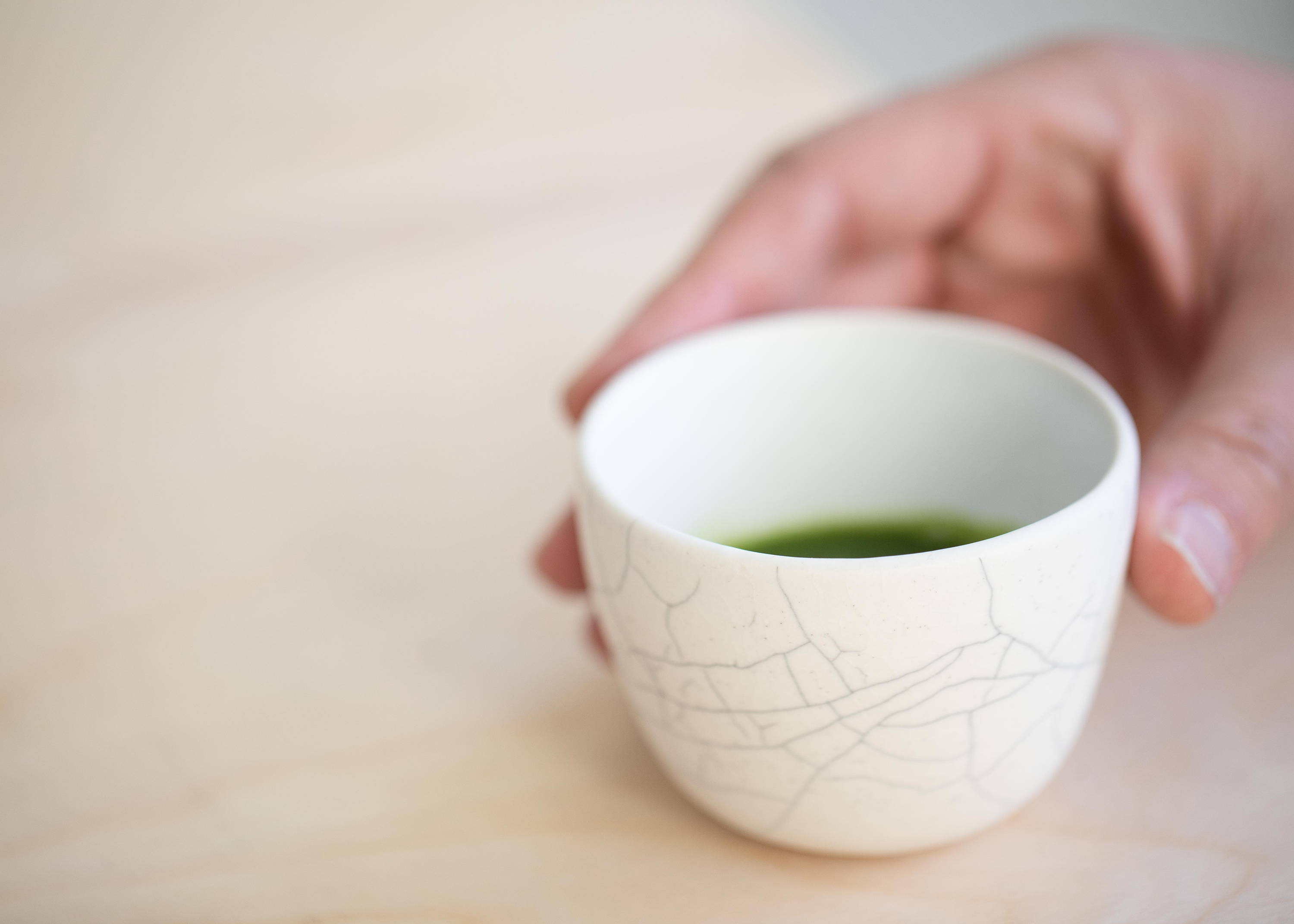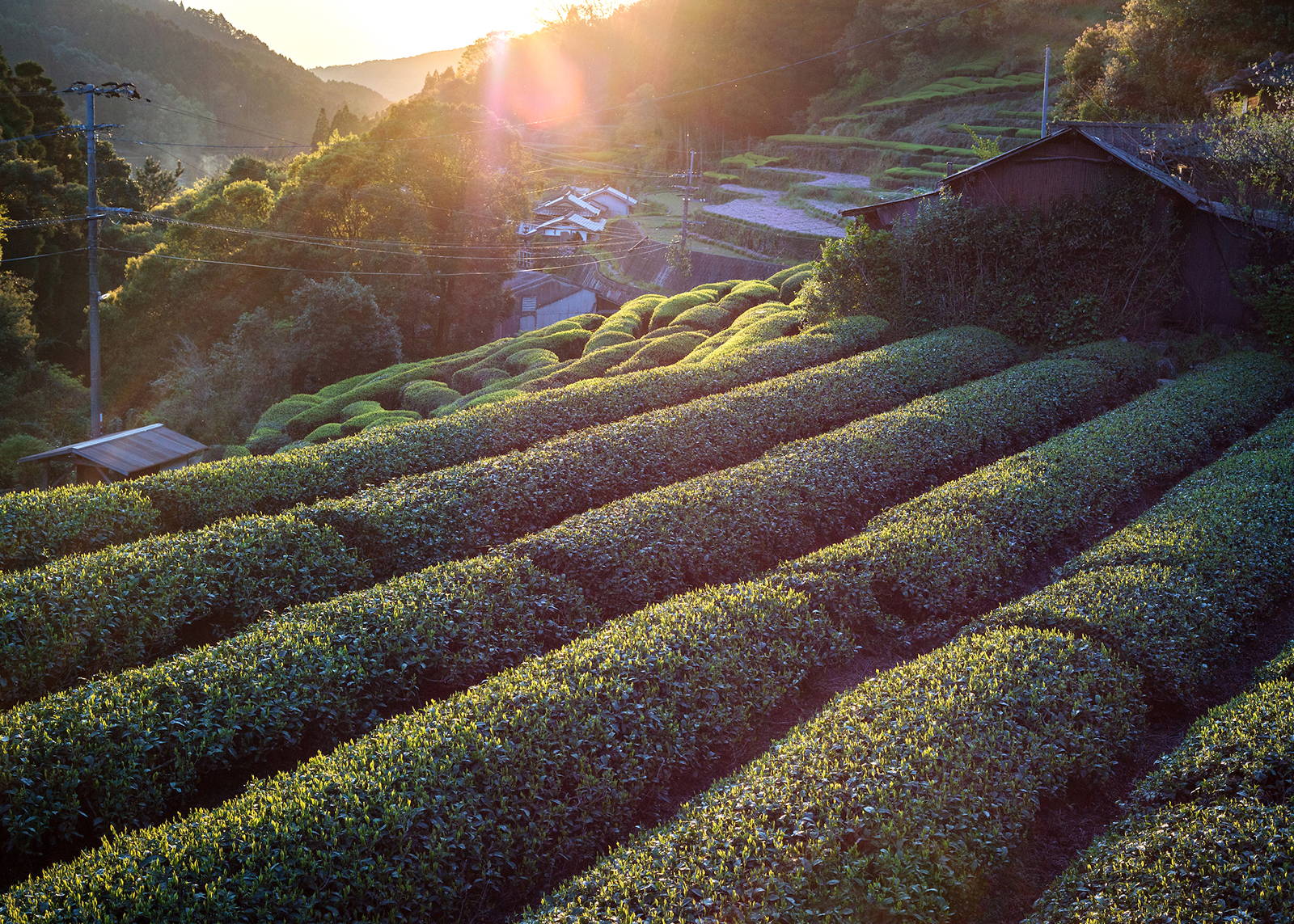 With centuries of tradition, matcha isn't an easy place to do something new. But like so many things in our world, a different approach is needed.
We created new technology inspired by ancient techniques. And support modern tea leaf production that replenishes the soil while providing greater financial stability for farmers. So we all can enjoy the freshest cup of matcha that benefits our bodies, minds, and planet for a long time.
We want to free up how people think about, prepare, and enjoy matcha. We're here to bring authentic matcha culture with us into the future.

A refreshed mind and fresh thinking starts with a fresh cup of matcha.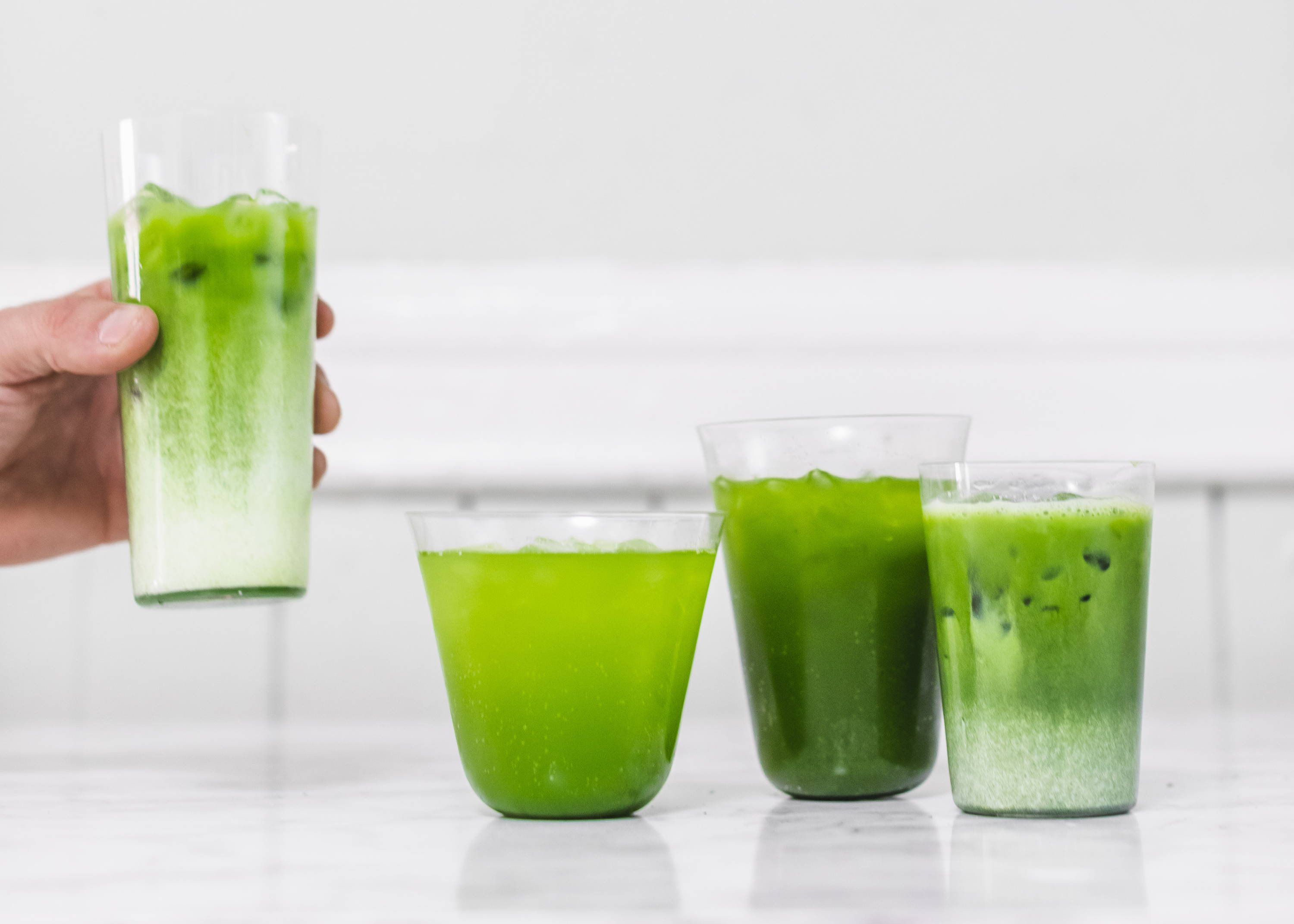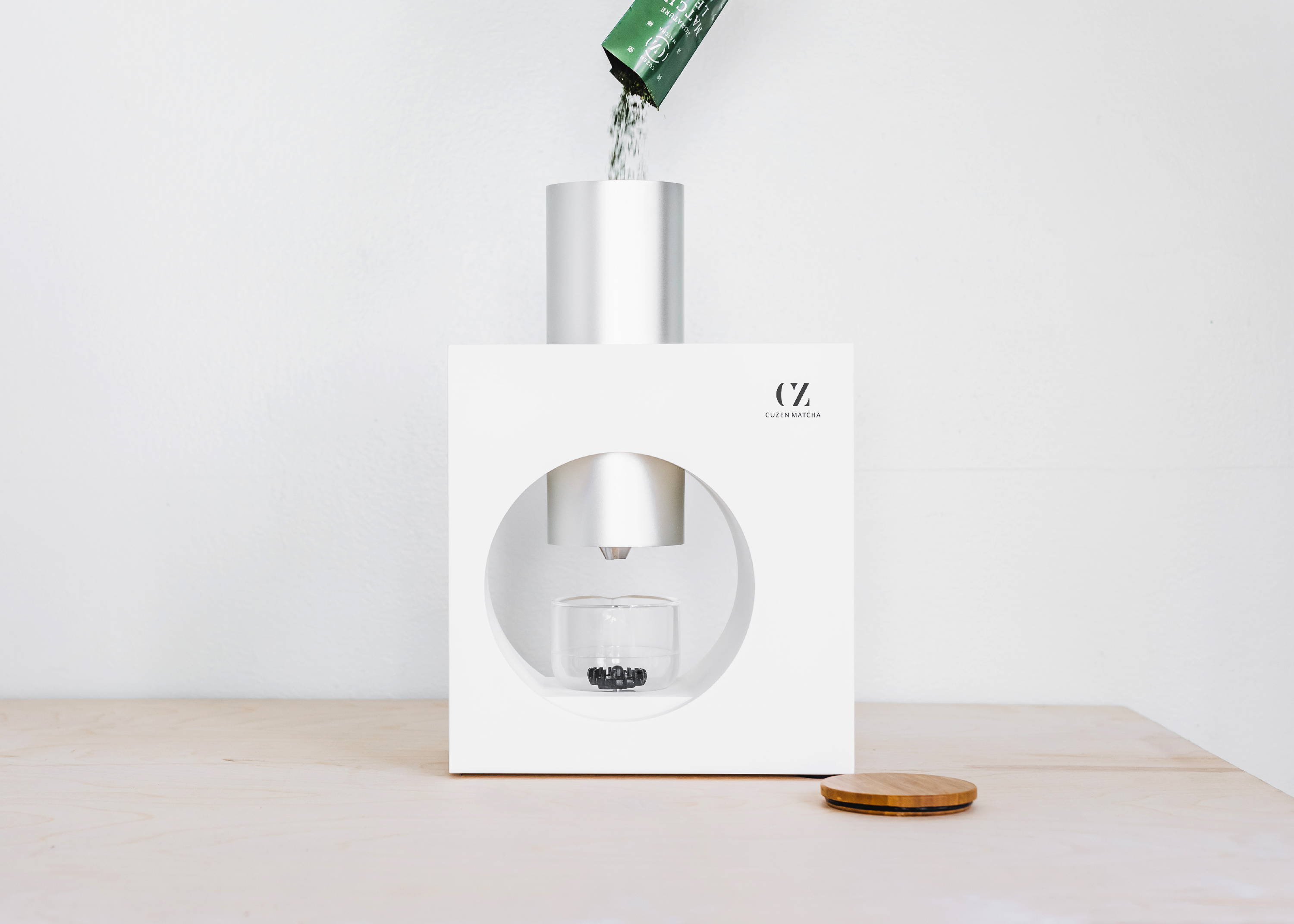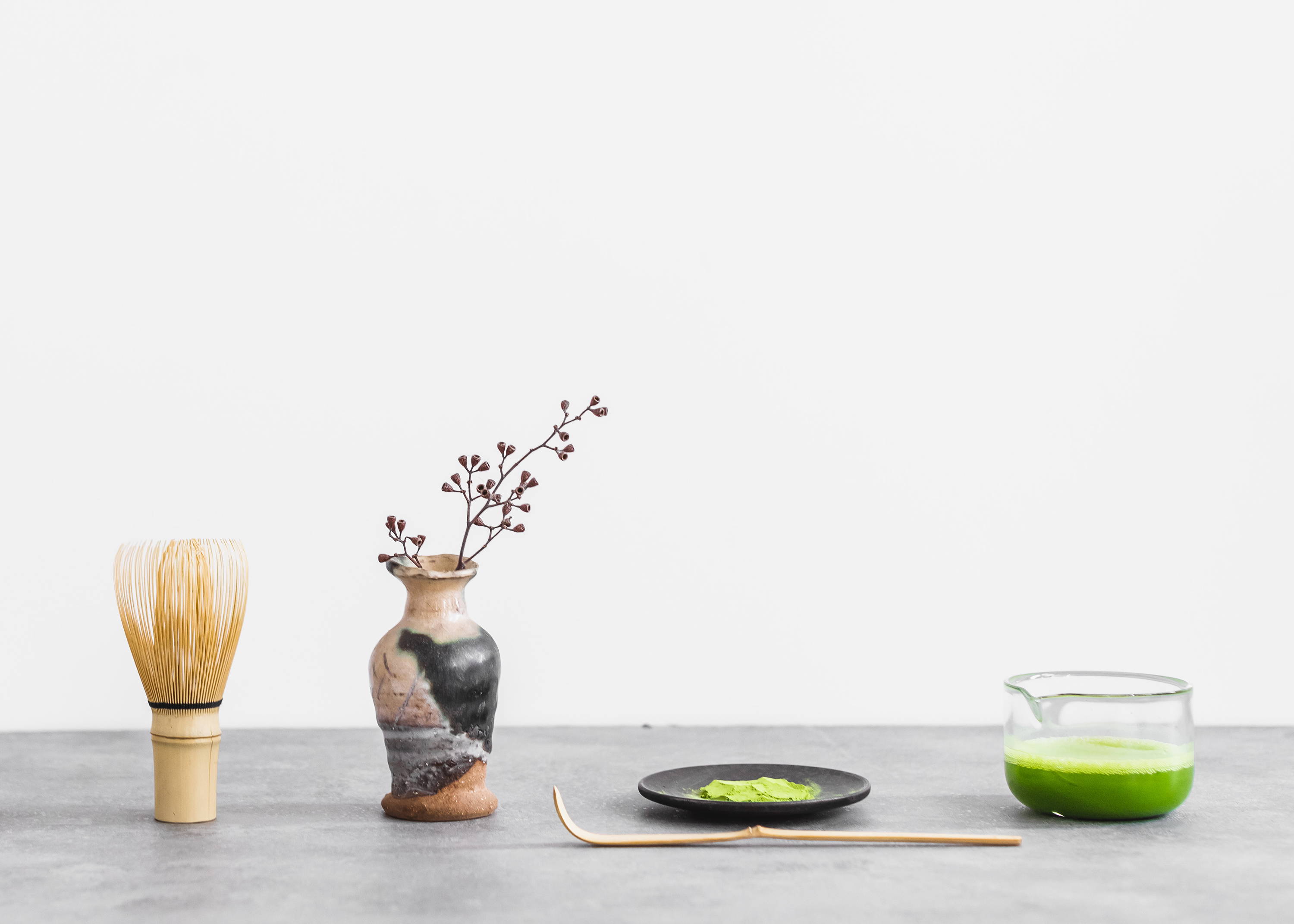 Bringing authentic matcha into people's daily lives with ease and an open mind.