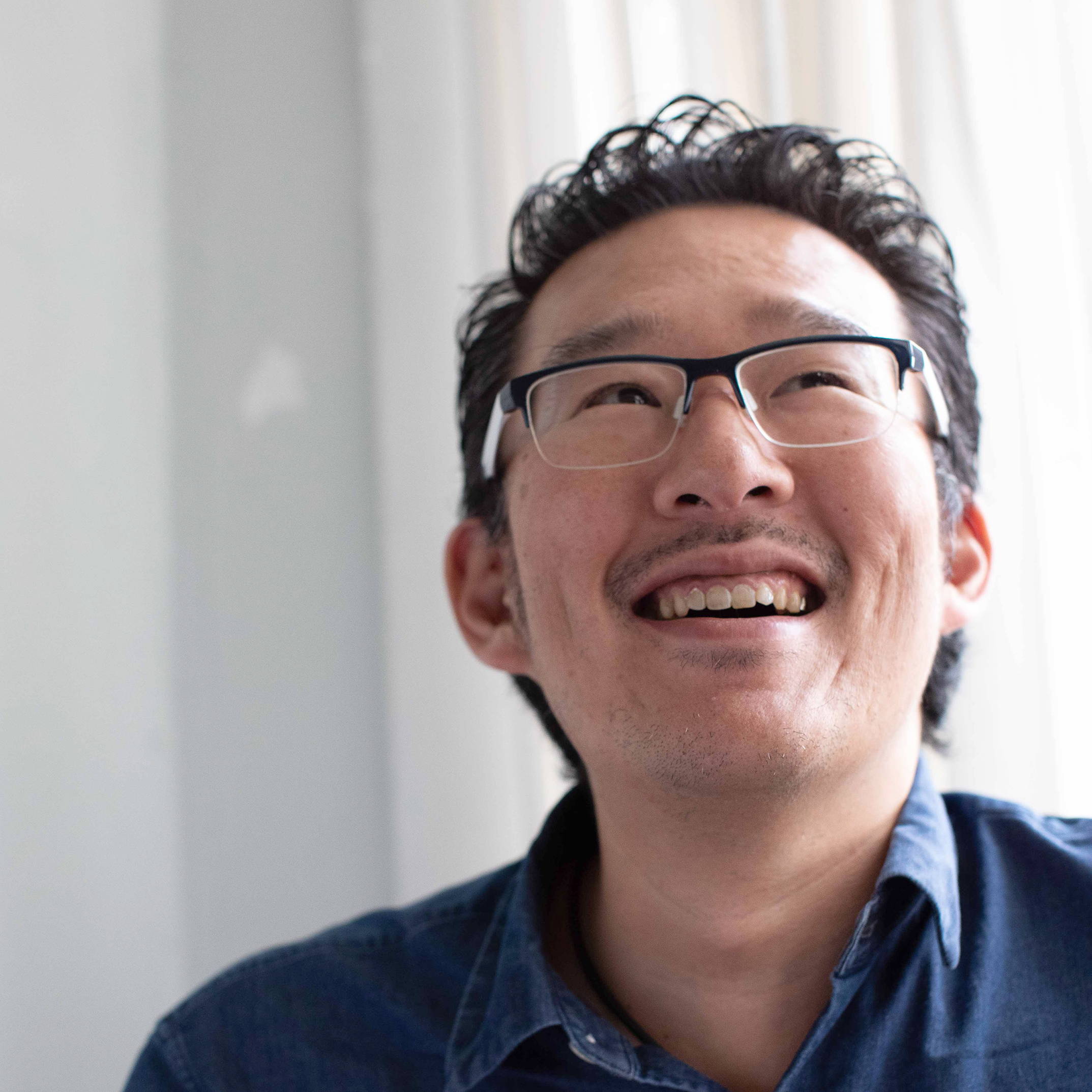 Eijiro (Ey-jee-roh) was born and raised in the Greater Tokyo Area in Japan. After graduating from Stanford Graduate School of Business in 2006, he has spent over a decade dedicated to the tea business in Japan and the US. In 2013, he led a successful launch of Iyemon Toku-cha in Japan, and in 2018 launched Stonemill Matcha in San Francisco—now one of the busiest matcha cafés in the world. He then passed the café business on to the next generation and started World Matcha to pursue his passion of making authentic matcha accessible to more people.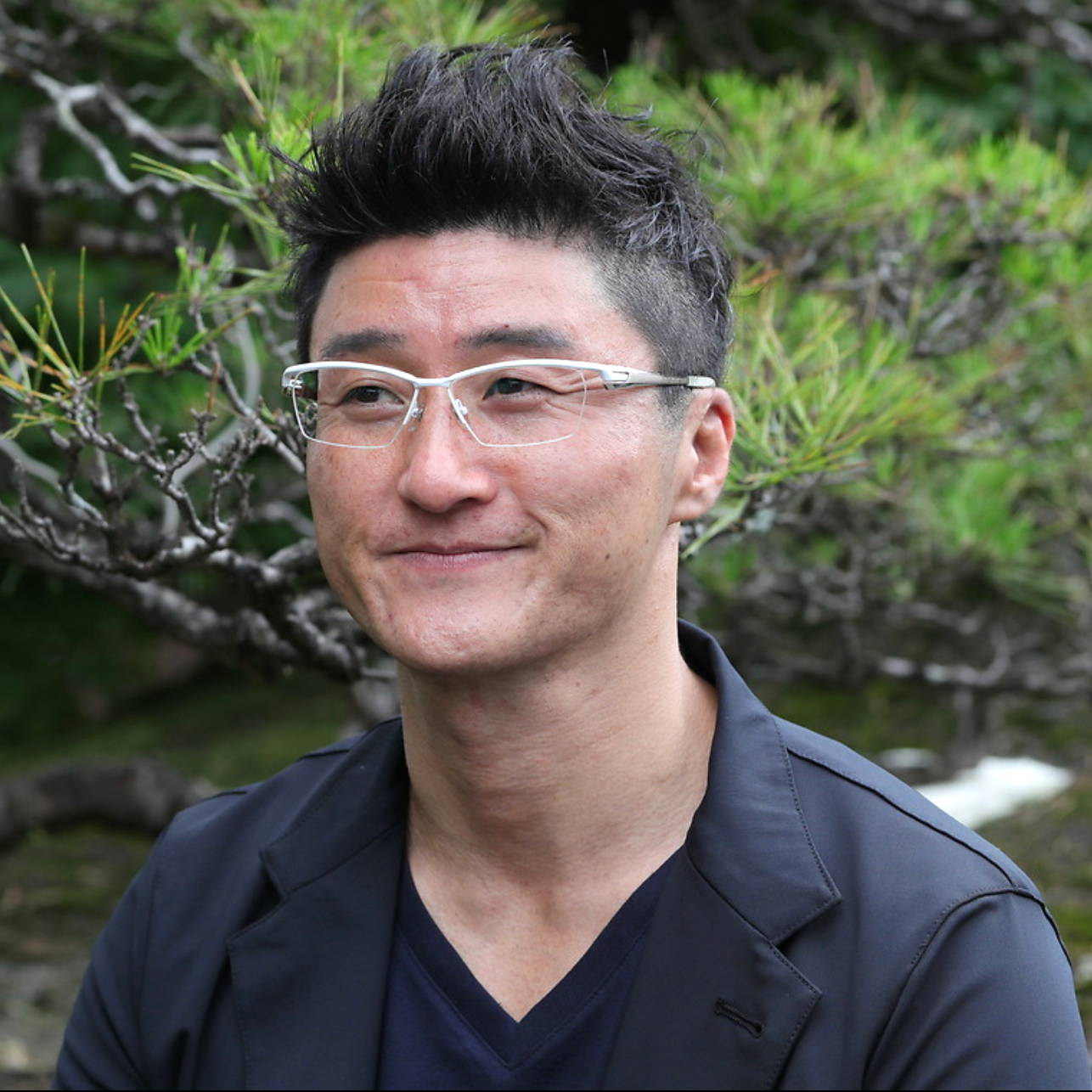 Oki was born and raised in Yame, Japan, surrounded by many tea farmers. In 1994, he moved to Tokyo to go to university, where he met Eijiro on the very first day on campus. After graduating from the University of Tokyo, Faculty of Medicine, he worked as a data scientist/engineer and then founded ECNEICS LABORATORY CO., LTD in 2006, a marketing data science company. In 2018, moved by Eijiro's passion for matcha backed by scientific data, he decided to co-found World Matcha with a vision to establish a sustainable tea production ecosystem in Japan.

What is "Sustainable Energy"?
"Sustainable Energy" is a widely used term primarily referring to energy to operate machinery. Given the current environmental conditions, it is in fact important to use sustainable energy sources as much as possible. Another issue, however, is energy to operate the human body. "Is the energy you rely on sustainable for your life?" Many experience a "caffeine crash" after drinking coffee or energy drinks, having symptoms including jittering, loss of concentration, and fatigue.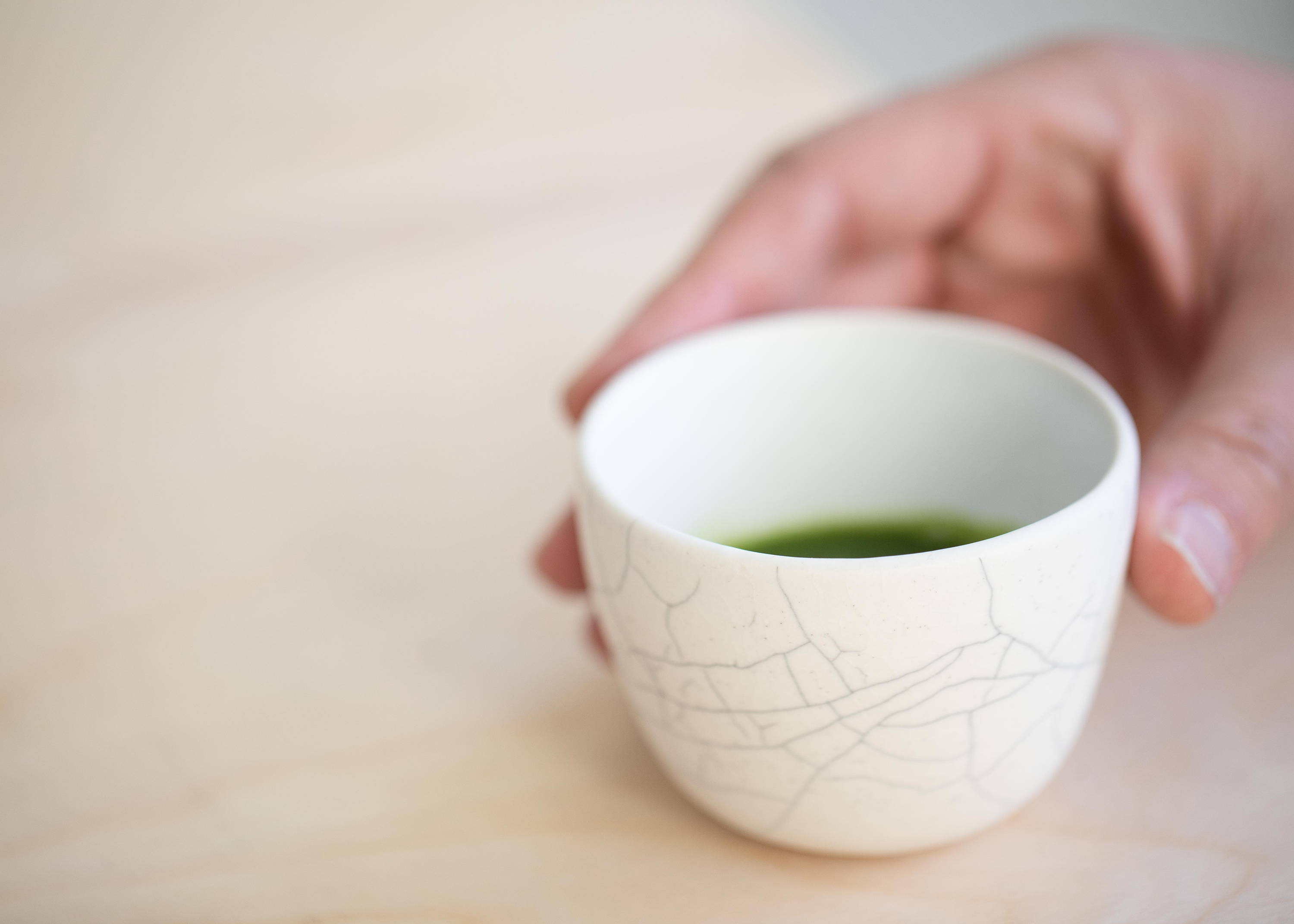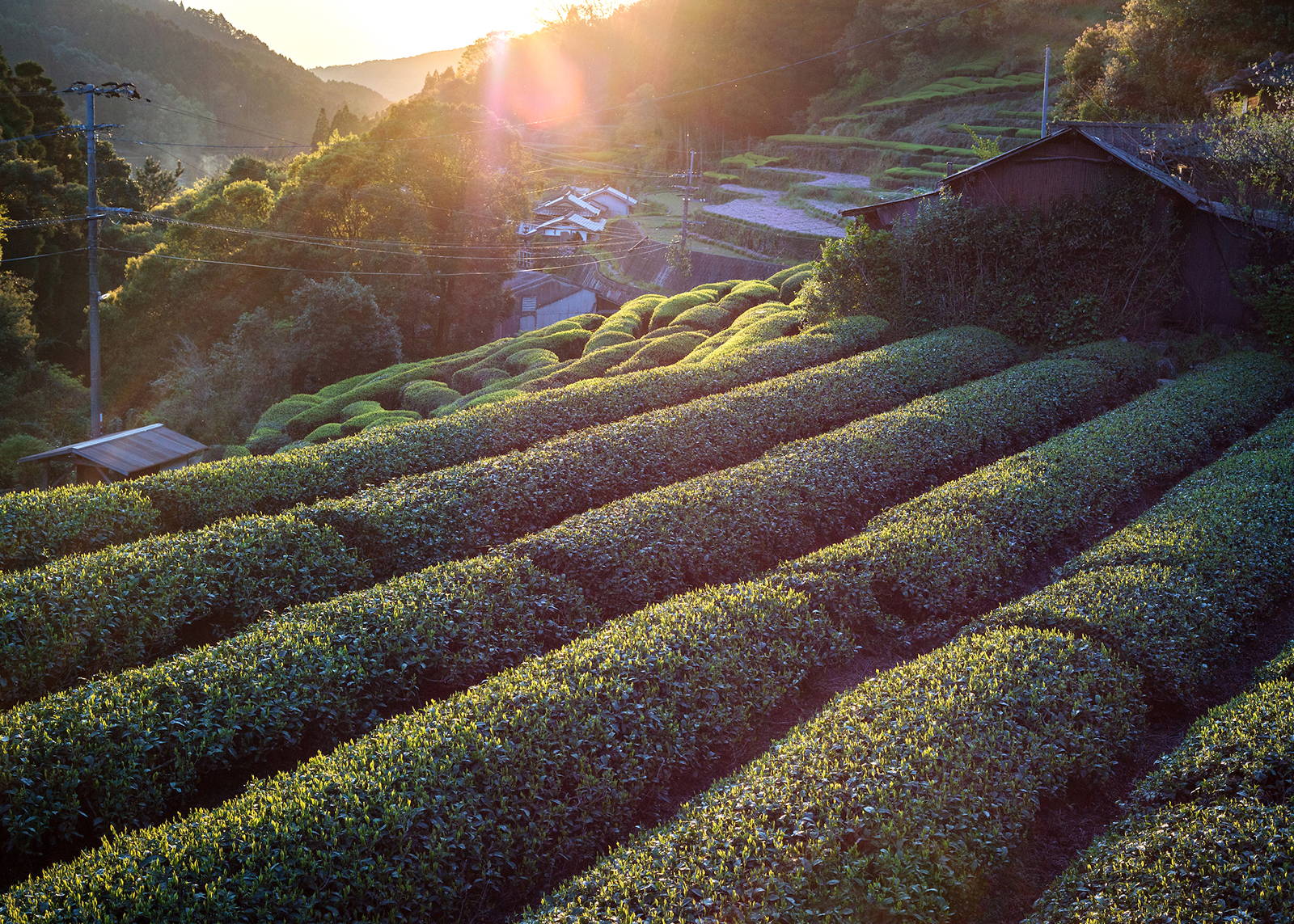 Our story starts from Eijiro Tsukada, a typical hard-worker drinking lots of coffee to boost his energy. Once he learned that samurai drank matcha to seek sustainable energy, he tried it for himself and truly fell in love with it. Hundreds of years ago, samurai had matcha before going to battle. Since matcha contains both L-Theanine, a relaxing agent which calms people down, and also caffeine which lifts people up, it can provide longer-lasting sustainable energy. Inspired by these samurai, he changed his everyday drink from coffee to matcha to obtain this sustainable energy. Also, in an effort to promote the healthier lifestyle with matcha, he had developed a couple of ready-to-drink matcha products in Japan and then founded Stonemill Matcha in San Francisco in 2018.
Building a Sustainable Ecosystem
In 2019, Eijiro and Oki Hatta traveled across tea-growing regions in Japan to learn about many issues regarding tea-growing--notable the aging tea farmer demographic. They felt an urgent need to develop a more sustainable system for tea production; otherwise, people would lose most of the high-quality Japanese tea in the future. Eijiro & Oki co-founded World Matcha Inc. to develop a sustainable ecosystem, for more people on a global scale to benefit from matcha's sustainable energy for a more sustainable lifestyle, which also empowers sustainable tea production in Japan.In 2020, we are introducing Cuzen Matcha. An important feature of this machine is the canister that holds the tea leaves, which reduces single-use plastic waste compared to a typical single-serve espresso machine.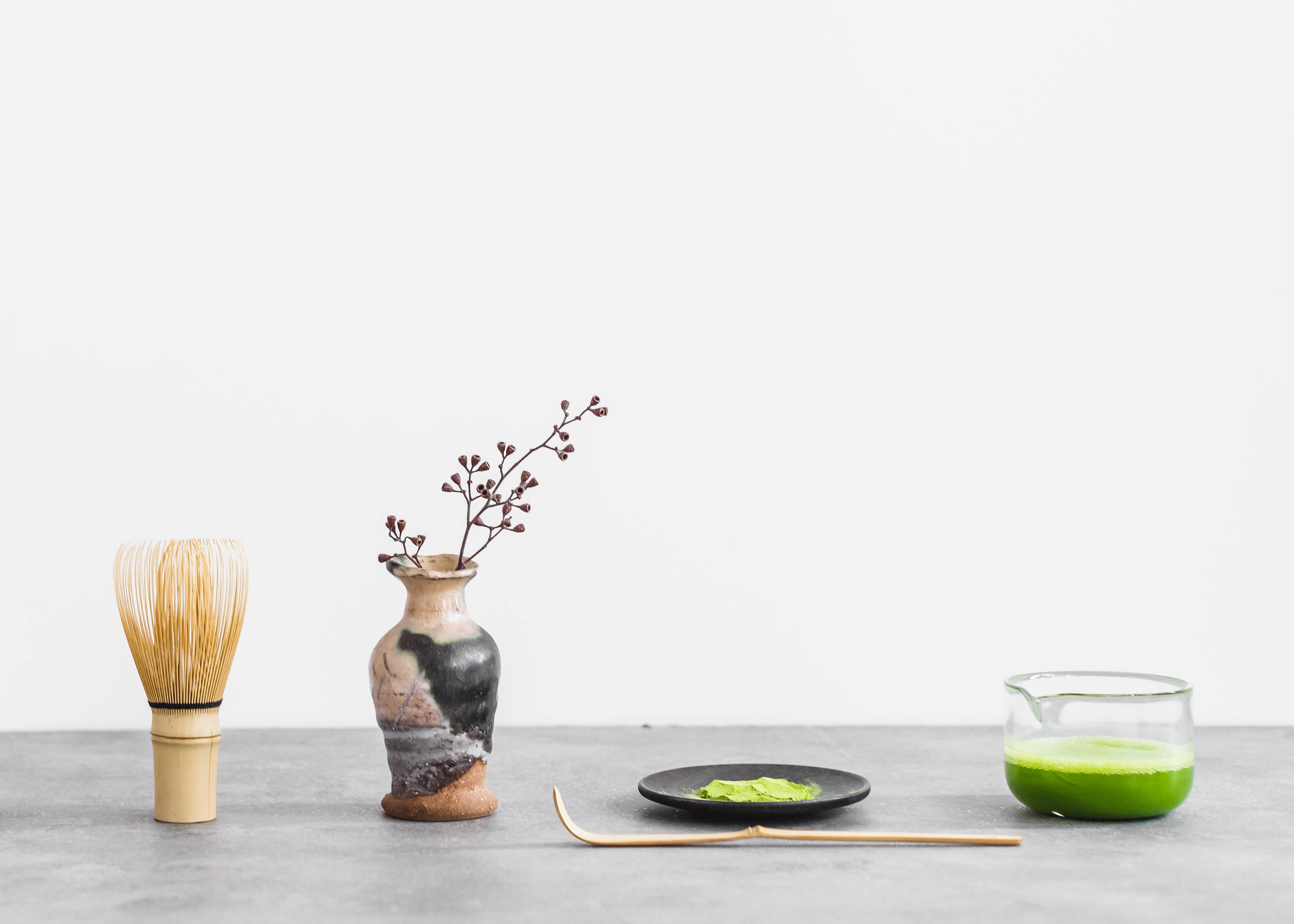 To modernize authentic matcha to daily life through technology and design.
To build a sustainable world where people live in harmony with each other and the earth.