Despite the COVID-19 pandemic, we remain on schedule to release our product in the fall of 2020.
The freshest matcha,
made by you

Cuzen Matcha produces remarkably fresh matcha with our shade-grown whole organic leaves and award-winning technology.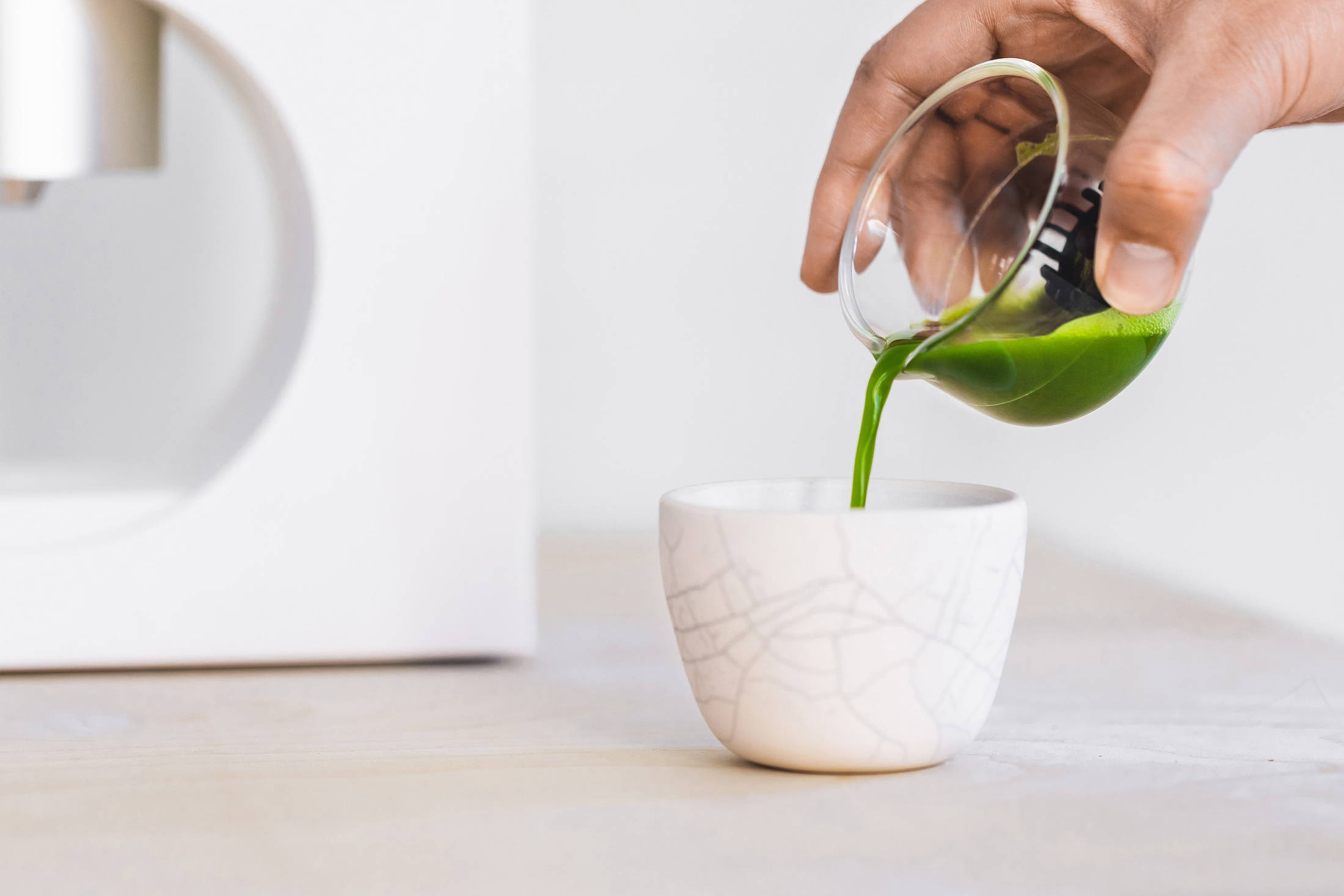 See how Cuzen compares to pre-ground matcha powder.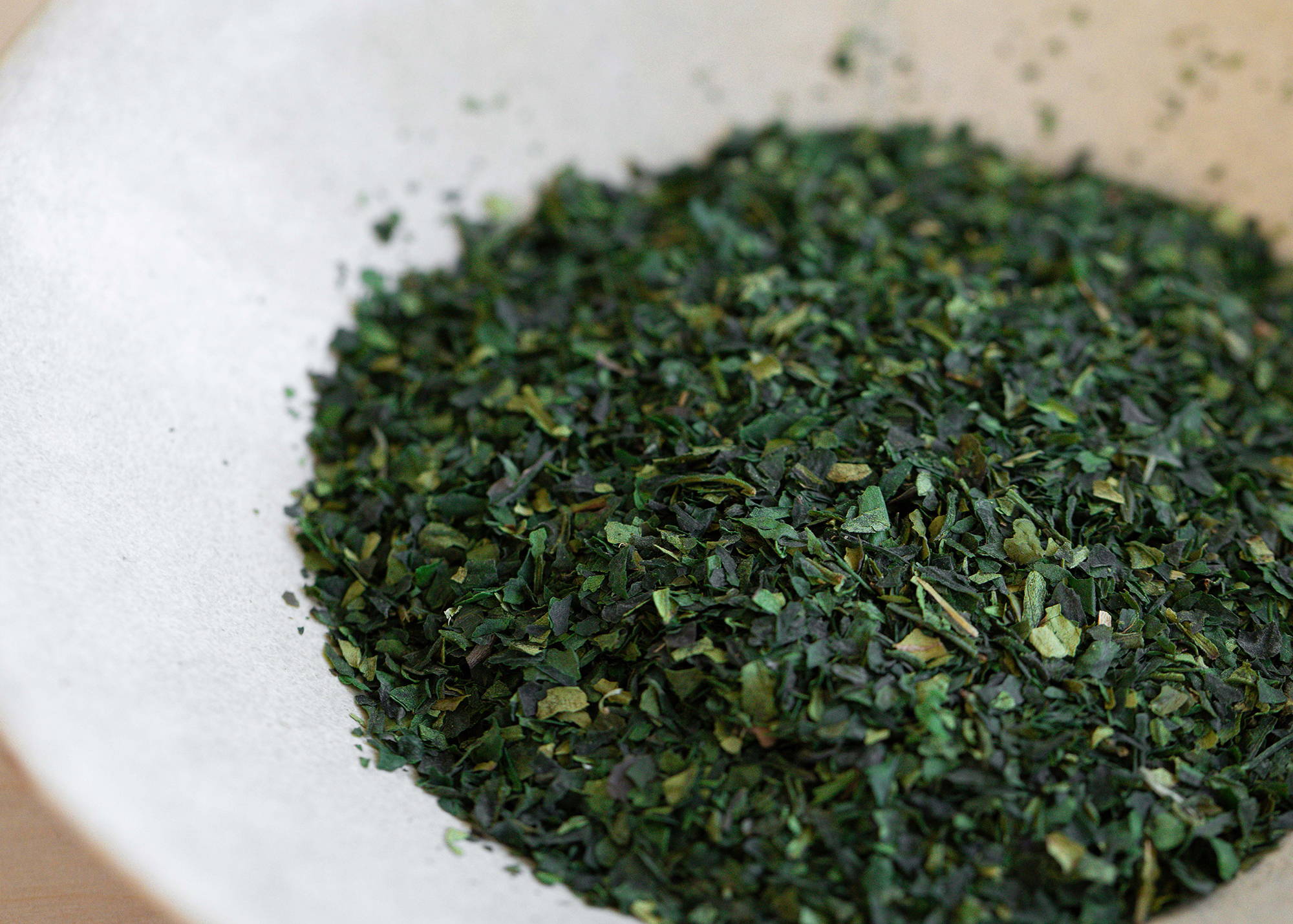 From the soil our plants grow in, to the minimal packaging we use, sustainability is an important focus.