Freshly ground matcha at home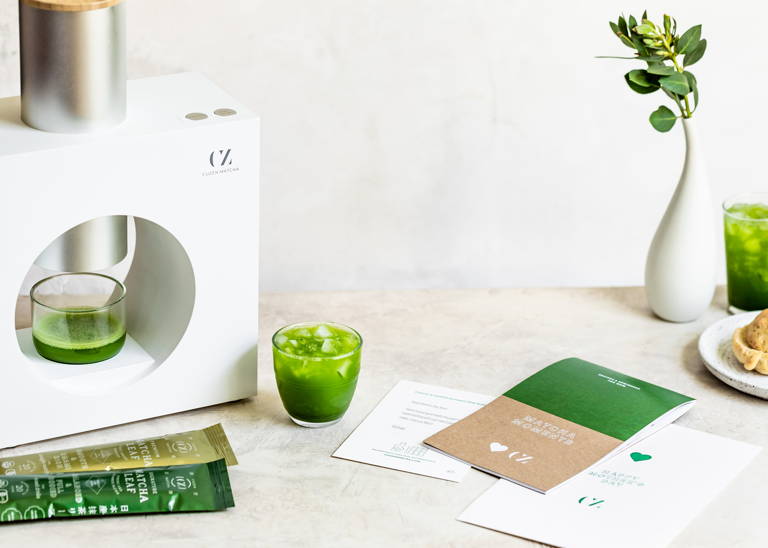 Matcha Love for Mother's Day
Support Mom's health and well being this year with our limited edition Mother's Day gift kit.
Remarkably fresh matcha you can make from the comfort of your home.
Cuzen Matcha combines shade-grown organic Japanese tea leaves and award-winning technology in a beautifully designed package. It's authentic matcha reimagined for the modern world.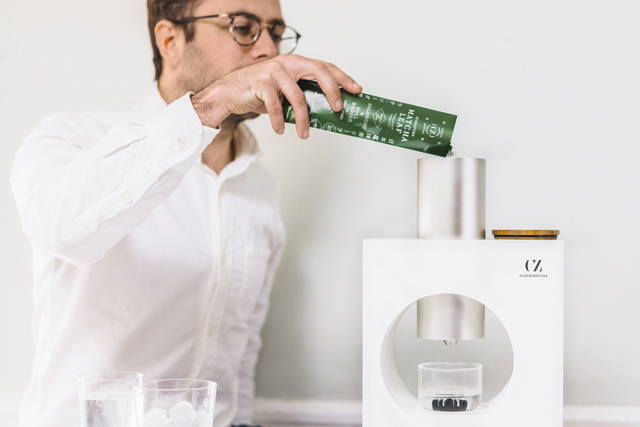 Matcha and machine, designed together.
Our tea leaves, ceramic mill, and magnetic whisk are integral parts of a functioning whole, so you get a frothy cup of freshly ground matcha every time.
See how Cuzen compares to pre-ground matcha powder.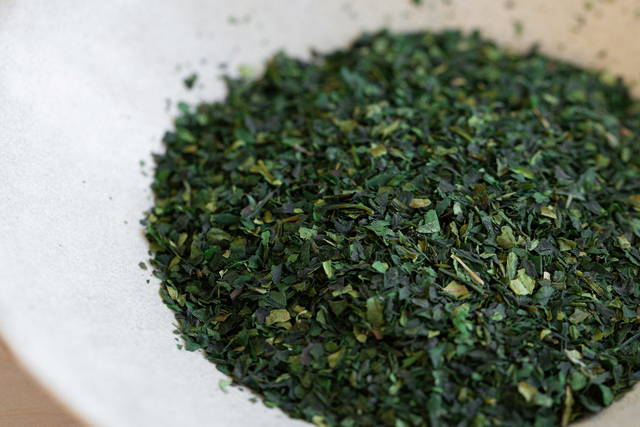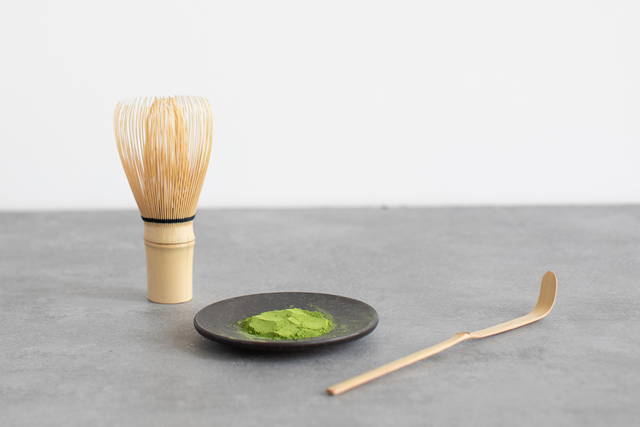 From the soil our plants grow in, to the minimal packaging we use, sustainability is an important focus.