A fresh cup of matcha at the push of a button.

We've distilled centuries of tea preparation into an elegantly designed machine fit for the modern world. So you can make your matcha whenever you like



Pour entire leaf packet into the hopper.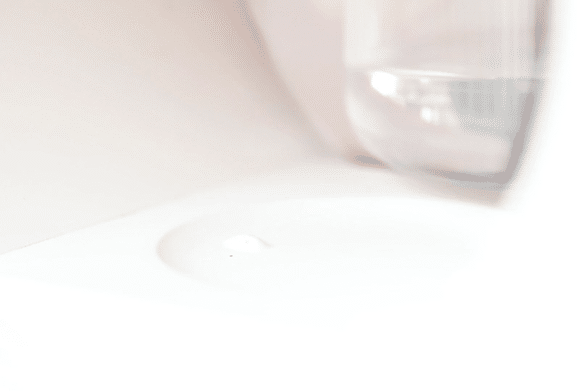 Fill whisking cup to water line and lock in place.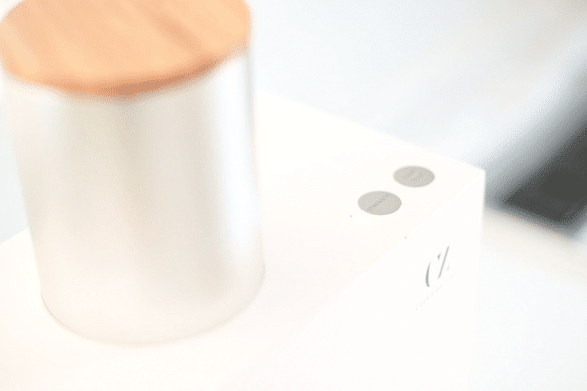 Select matcha strength and press START.

Level 1 : 1 g matcha in 2 oz water
Level 2 : 1.5 g matcha in 2 oz water
Level 3 : 2 g matcha in 2 oz water



The beep signals your shot is ready.

Make your favorite matcha drinks and enjoy.
Easily rinse both the cup and whisk. They are also top-rack dishwasher safe.
Authentic method
reimagined for the modern world
Grinds tea leaves into fine powder like a traditional stone mill



Particle size on average 6.1 μm




Aluminum chamber prevents oxidation of matcha leaves
Holds leaves for up to 20 matcha drinks

Rotates at high speed to mimic traditional whisking
Synchronized with ceramic mill for a perfect frothy cup
For baking or when you want to whisk your matcha the traditional way.
One fixed level : Approx.1.5g
"Our team of chefs and sommeliers was so incredibly impressed with the flavor of Cuzen Matcha. The pure expression of the tea is amazing and it's an outstanding way to taste matcha the way it's meant to be enjoyed. We look forward to featuring the Cuzen system in our inn rooms for our guests to enjoy."
Owner and Chef, Single Thread Healdsburg, CA
It's higher in antioxidants too

Source: Our original study.
Data collected at Japan Food Research Laboratories.
Preserved at 98°F (37°C) for 2 months.
As pre-ground matcha powder is very fine, it oxidizes much more quickly than whole matcha leaves do. Even after two months of storage, whole matcha leaves keep a higher level of antioxidants (ORAC* value) than regular, pre-ground matcha powder. This means that not only is a cup of freshly-ground matcha tastier and brighter, it packs more antioxidants, as well.
*Oxygen Radical Absorbance Capacity (antioxidant)
FRESHLY-GROUND V PRE-GROUND
Because of its greater surface area, pre-ground matcha powder oxidizes faster than it does when kept as larger matcha leaves. Being exposed to oxygen is how the initial green color of freshly ground matcha fades to a yellow-brown tint over time.