A fresh cup of matcha at the push of a button.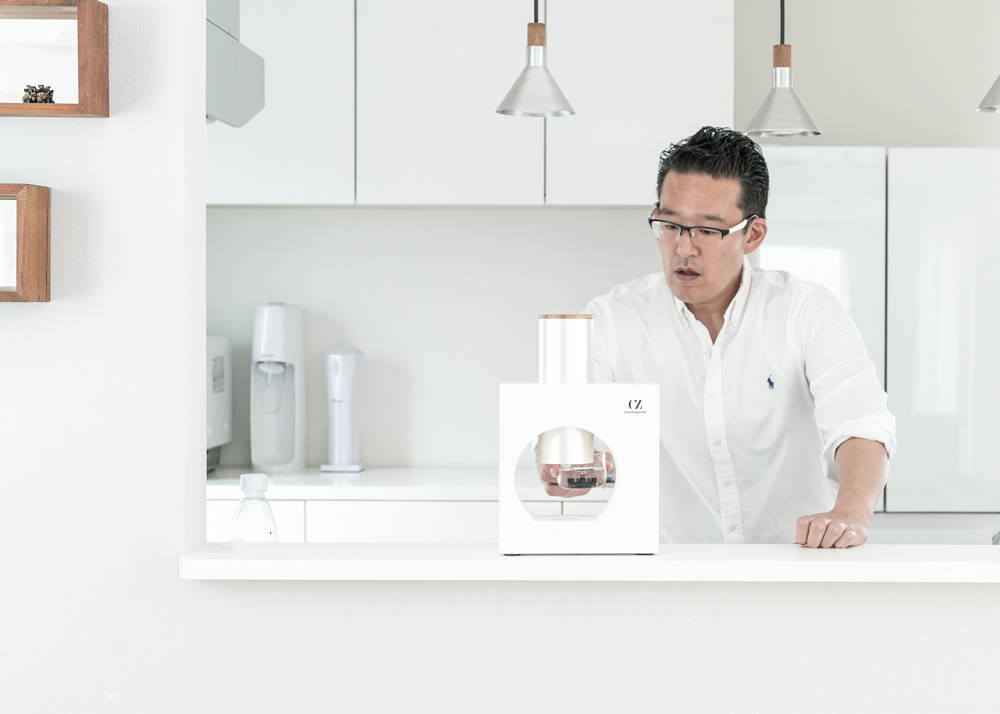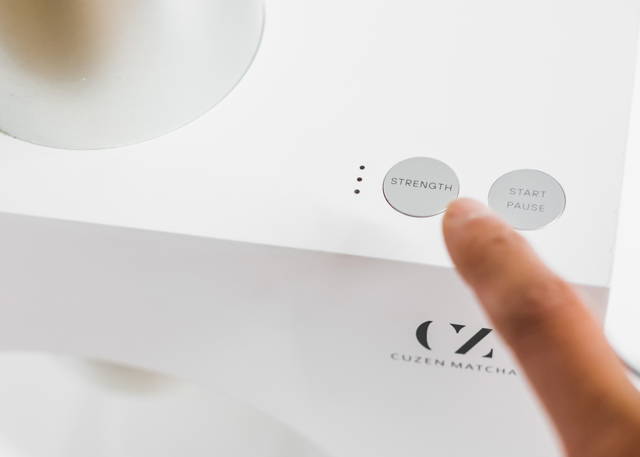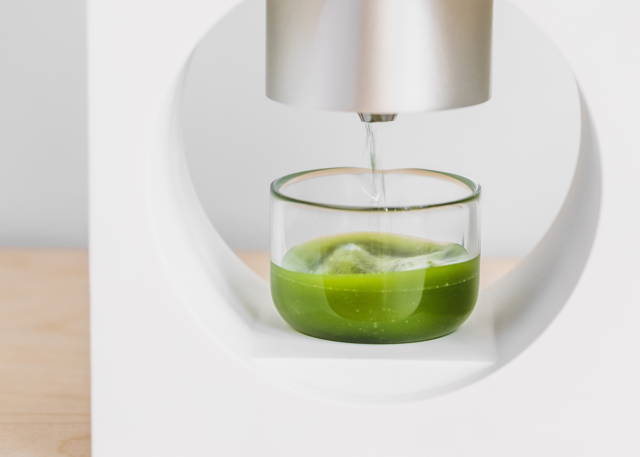 We've distilled centuries of tea preparation into an elegantly designed machine fit for the modern world. So you can make your matcha whenever you like.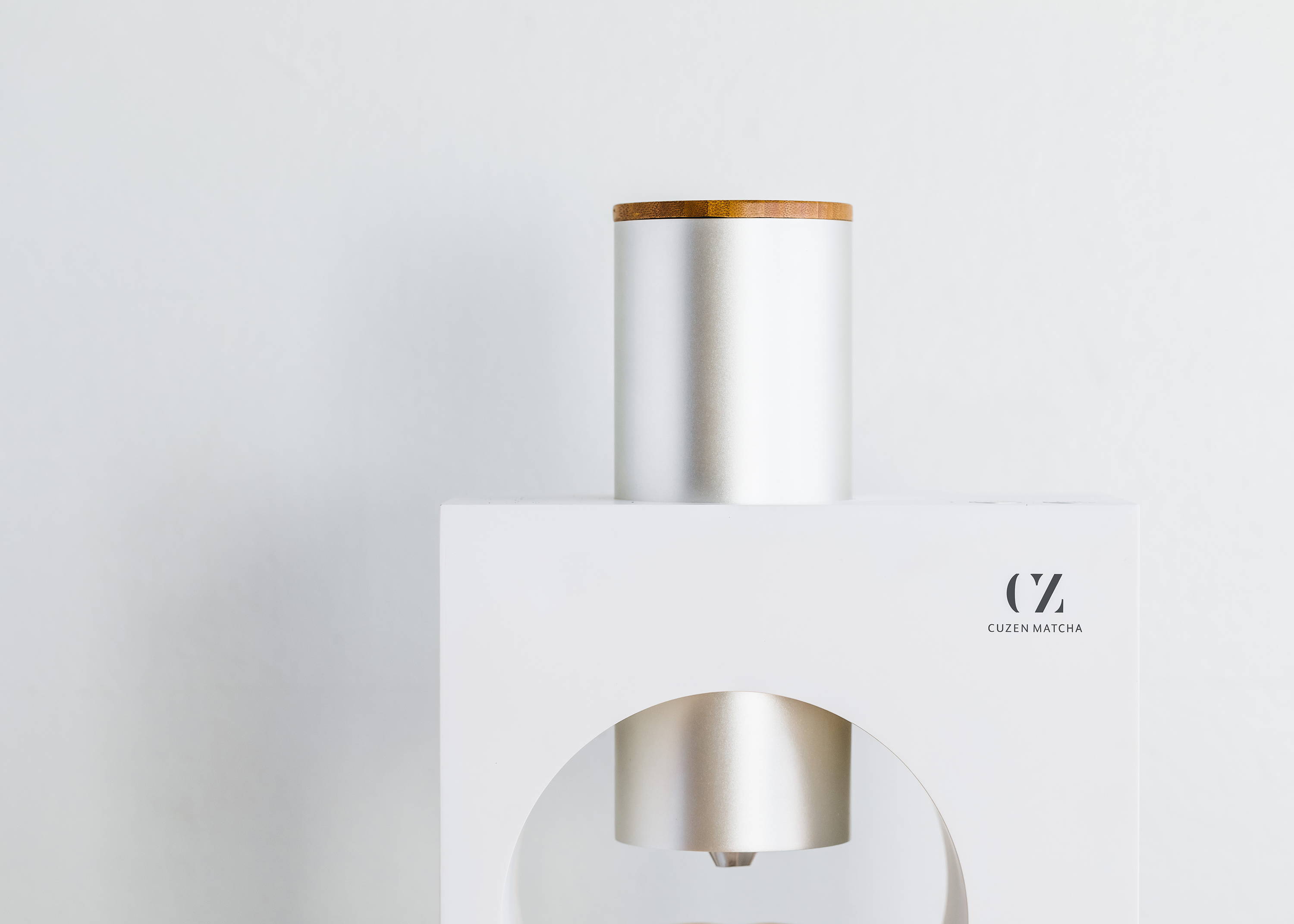 Aluminum chamber prevents oxidation of matcha leaves

Holds leaves for up to 20 matcha drinks

Reduces single-use plastic waste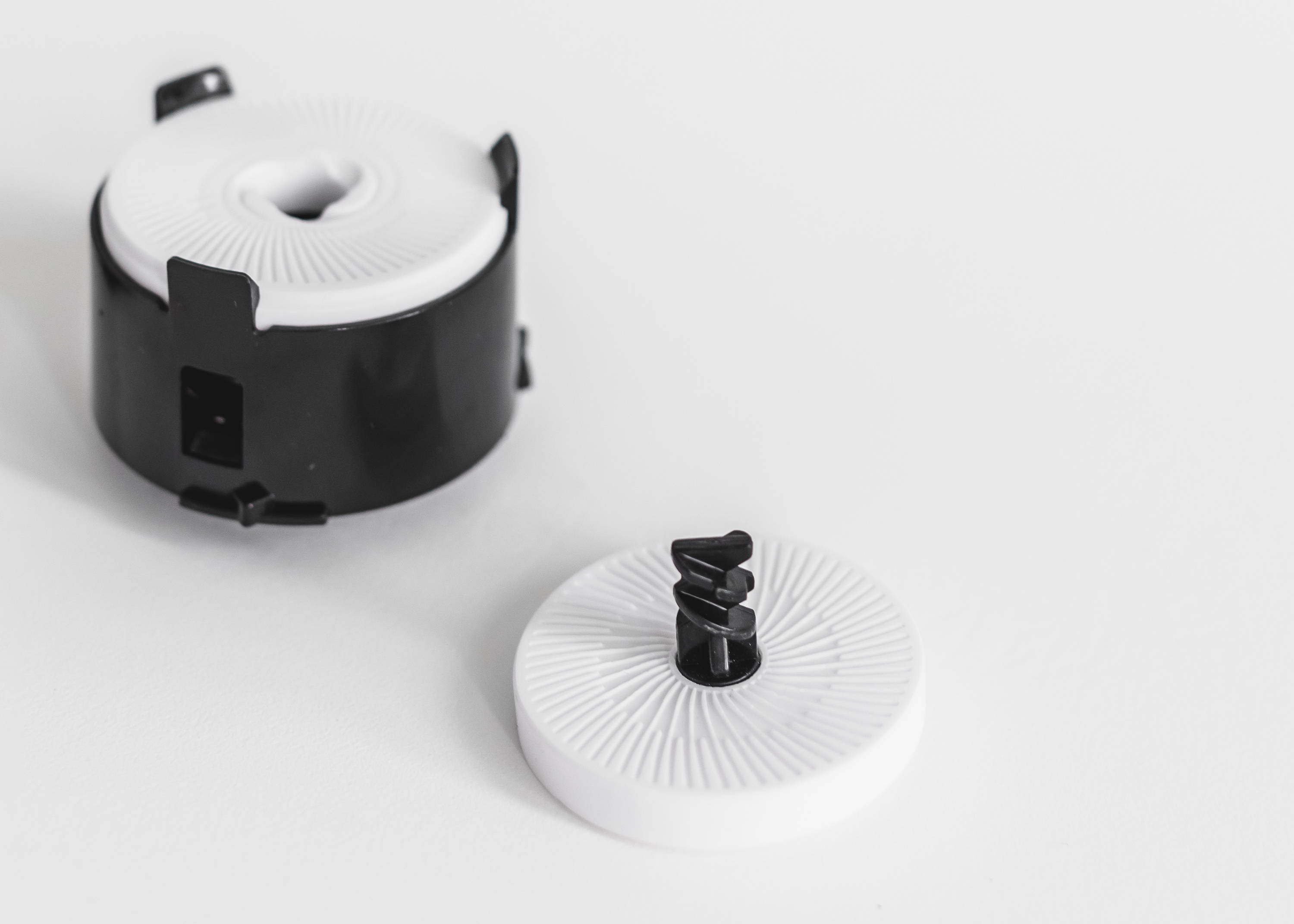 Strong material, compact design

Grinds tea leaves into fine powder like a traditional stone mill

Particle size under 20 micrometers

Controls release of ground matcha for ideal whisking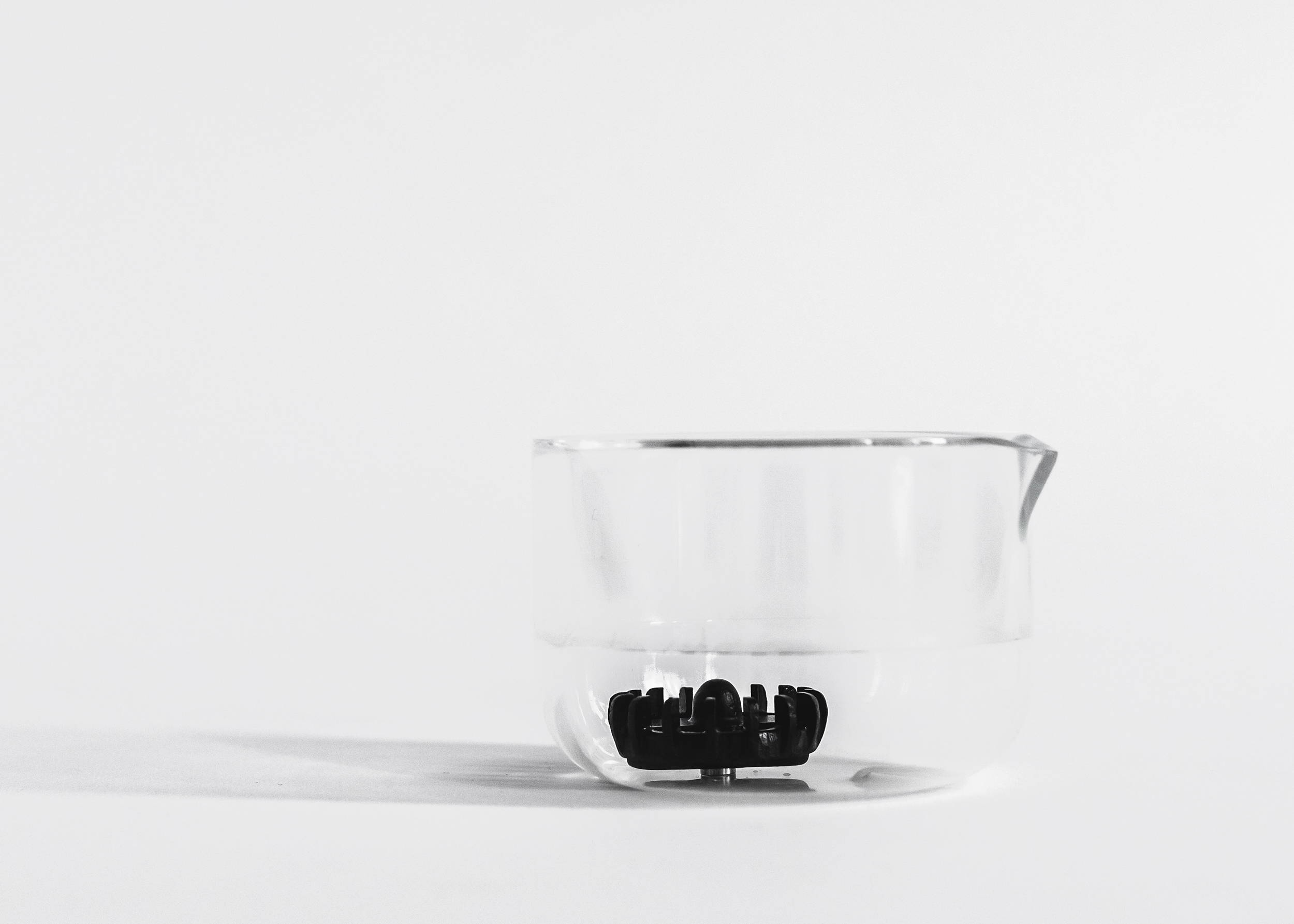 Rotates at high speed to mimic traditional whisking

Synchronized with ceramic mill for a perfect frothy cup

Eliminates mess from whisking by hand

Pour a Matcha Leaf packet into the tea leaf hopper, here's how.
You can make fresh matcha with three levels of strength.
Seems simple, but there are a few important things to get right.
Starting, pausing, cancelling
Learn the full controls of your Matcha Maker.
Dry matcha powder is great for baking or traditional whisking.
Go from Signature to Premium Matcha Leaf—and store leaves you're not using.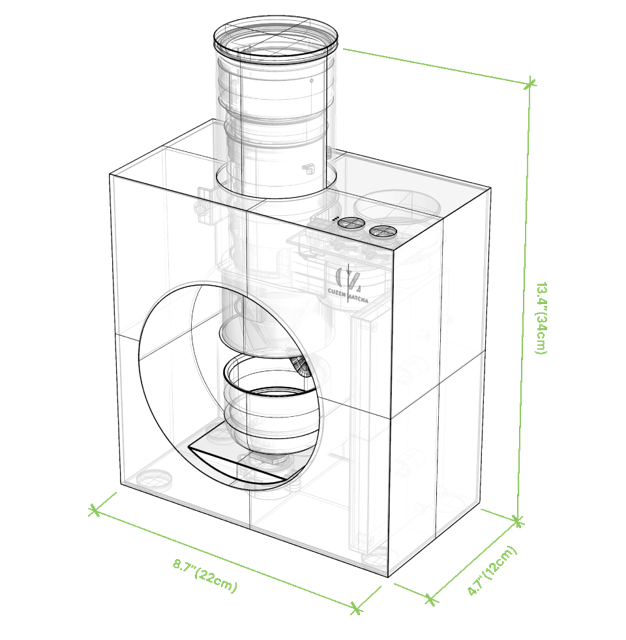 H: 13.4" (34 cm) W: 8.7" (22 cm) D: 4.7" (12 cm)
Voltage: AC 120 V, 60 Hz
Watts: 40 W
Particle Size: 20 μm or less
Grinding Speed: 0.5 g / min
Rotation: 100 rpm
Cup Capacity: 2oz (60ml)
Rotation: 500 rpm