Pour entire leaf packet into the hopper. The hopper holds a 20-gram packet.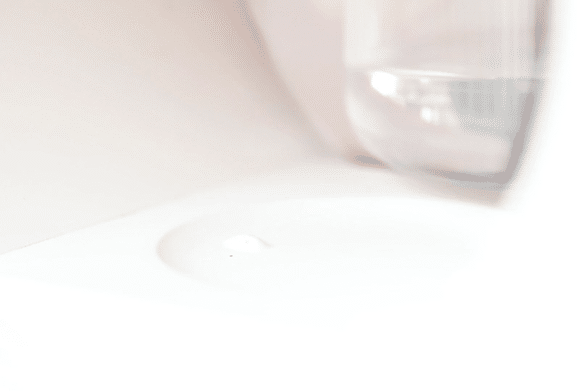 Fill whisking cup to water line and lock in place.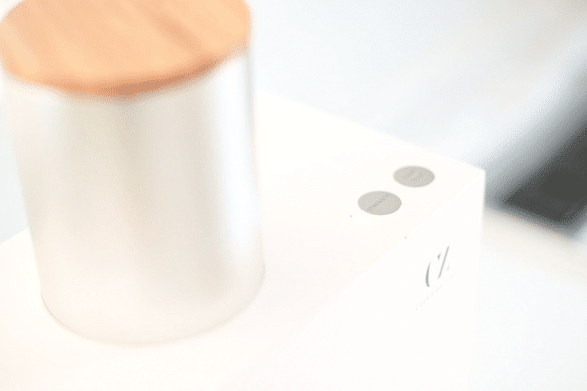 Select matcha strength and press START.
Level 1 : 1 g matcha in 2 fl oz water
Level 2 : 1.5 g matcha in 2 fl oz water
Level 3 : 2 g matcha in 2 fl oz water
1 gram=¼ tsp

2 fl oz=¼ cup

The beep signals your shot is ready.

Make your favorite matcha drinks and enjoy.
Easily rinse both the cup and whisk.
They stand behind their product
I recently purchased the Cuzen Matcha system, and I am beyond impressed with the quality of the matcha and the overall experience. This is hands down the best matcha I have ever tasted. The Cuzen Matcha system makes it incredibly easy to prepare the matcha, and the result is a smooth and creamy cup of tea that is truly unbeatable.
But what really sets Cuzen Matcha apart is its phenomenal customer service. From the moment I placed my order, the Cuzen Matcha team was responsive, helpful, and went above and beyond to ensure that I was happy with my purchase. They even followed up after my order arrived to ensure everything was working correctly and that I was satisfied with my matcha.
Overall, I highly recommend Cuzen Matcha to anyone serious about their matcha. Not only is the matcha itself outstanding, but the customer service is truly exceptional. Thank you, Cuzen Matcha, for providing such an excellent product and experience!
MATCHA-TASTIC!
I stopped drinking coffee when I got COVID because it didn't taste the same. So I fully switched to Matcha. This is a whole other experience and extremely delicious. This machine is EPIC!
Love it
The Matcha is so delicious and I love how healthy it is
Save time an energy
Perfect for matcha lovers who enjoy the tea but want to skip the tea process 😁
Matcha Maker
1 x Premium Matcha Leaf (4g)
1 x Signature Matcha Leaf (4g)
1 x Latte Matcha Leaf (4g)
"A guide to your matcha moment" booklet
Height: 13.4" Width: 8.7" Depth: 4.7" Weight: 4.6 lb
Three blends, three different experiences
100% spring harvest

Delicate, smooth, umami-rich

Best experienced straight
Spring and summer harvest
Fuller-bodied, balanced
Perfect for mixing
Spring and summer harvest
Bright and robust
Ideal for lattes and mixers
Save 15% on your tea leaves when you subscribe. The cost of your favorite matcha drink could be as low as $0.58 per cup, making Cuzen cheaper than a cafe with a far superior quality matcha.