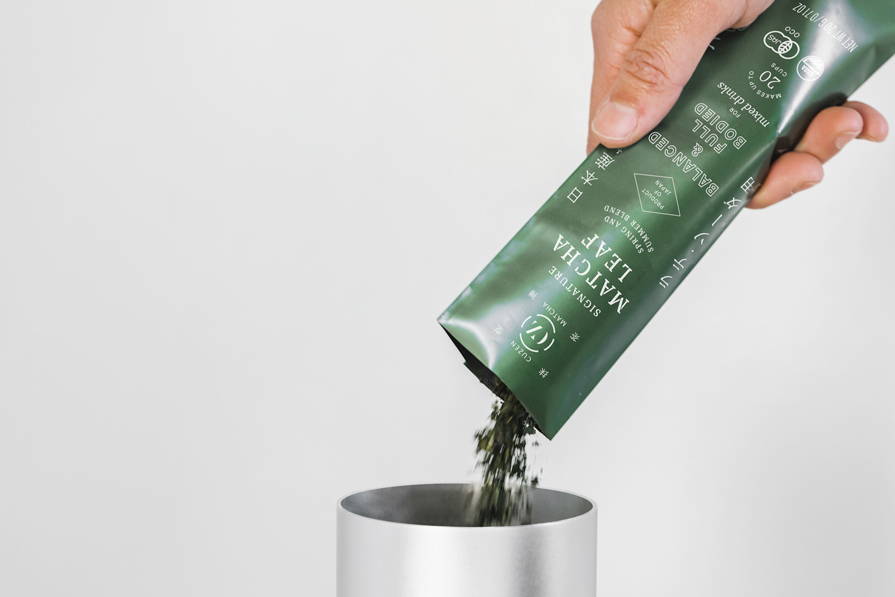 Pour entire leaf packet into the hopper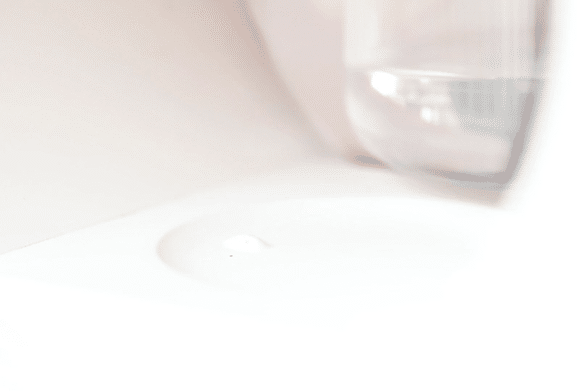 Fill whisking cup to water line and lock in place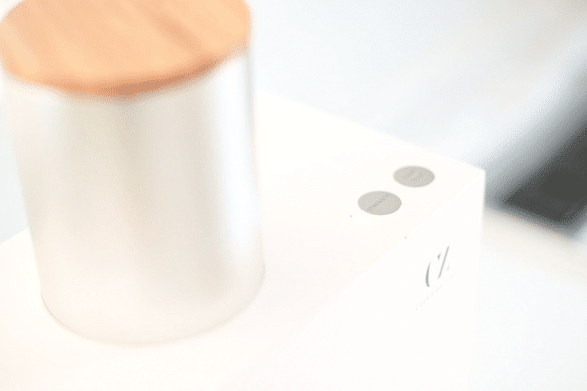 Select matcha strength and press START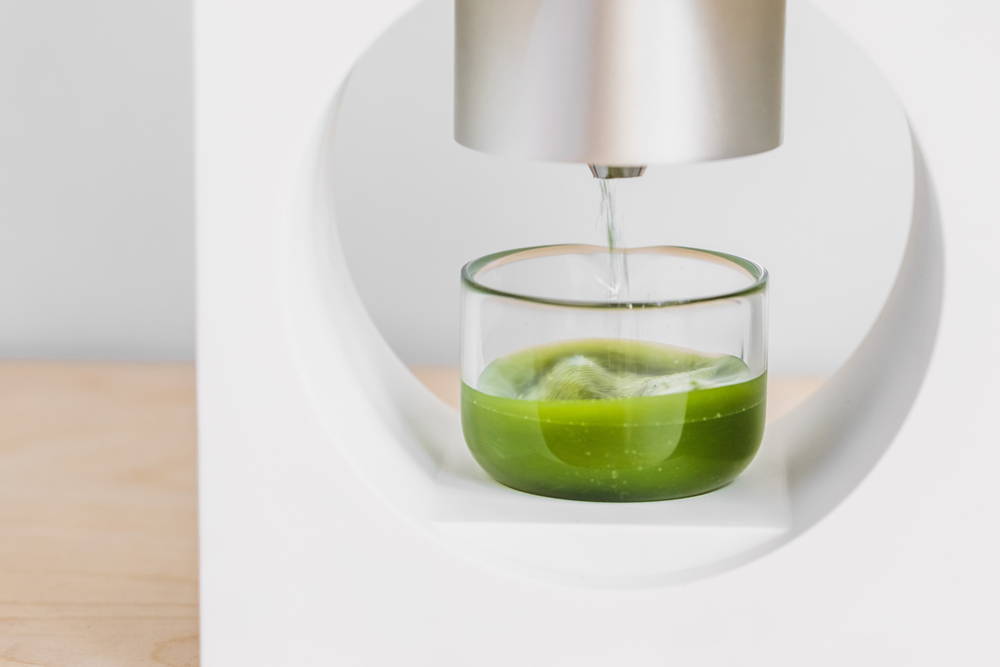 The beep signals your shot is ready. Enjoy!
Easily rinse both the cup and whisk. They are also top-rack dishwasher safe.
A Nice Surprise Gift
I too adore making matcha fresh every morning with the Cuzen Matcha machine. My daughter bought it for me for Mother's Day and I was skeptical at first. Another device on my counter and so much extra work to grind fresh instead of pouring powder into a cup, but as stated by others, it's very sleek and attractive and the taste is second to none. I've always used pre-ground powder in a packet and you can tell the difference immediately on the first sip, even in blended versions. My daughter was so impressed she bought one too. I just purchased my first set of new leaves b/c I'm running low on the packets included with the machine.
I blend with other products in the morning and I serve hot, but I think I'll try without adding products after reading about the benefits/quality. I'm anxious to try some new recipes as well. BTW, all the products I add are healthy (roasted dandelion root, coconut oil, turmeric/ginger blend).
A Dream
I come from a long line of frugal Freddies so this machine was a significant investment that I contemplated for actual months before pulling the trigger and purchasing. I have no regrets (#noragrets) whatsoever. It's convenient, the matcha is absolutely delicious, and I've nearly cut coffee out of my routine entirely, which is a significant feat considering my chronic insomnia and demanding work hours. I'll say it again—the matcha is delicious, flavorful, fresh, perfect. Using this machine has become a delightful bright spot in my day and I'm thrilled to have been pointed to it by a random, seemingly unsolicited shout out during Dax Shepard's interview with Carey Mulligan on his podcast. 11/10 would recommend.
A friend's honest review
So, full disclosure - I am a friend of the company and actually in some of the photos. I got my machine as a gift for helping out in various ways.
With that said, I really do love having it, gift or no gift, friends or not. I have almost entirely switched from coffee at this point, and do find drinking matcha regularly instead to feel like a healthier and more sustainable energy. I will often do premium max strength shots straight to sip slowly, or several shots over ice on warmer days and when i want something to last me through long morning meetings.
I've never had any "problems" with the machine, but if I were to make any criticisms/complains --
_ the shot size is on the small side. This is maybe a strange complaint as it is really a testament that I want to drink MORE matcha, but that also means given how much I drink, I have to run several individual shots given the cup size.
_ similarly, the time it takes to make a shot is a bit slow as well. Again, this is a nitpick from someone who enjoys the machine, and I have to imagine the speed is a necessary consequence of getting that fresh, fine powder and great consistency (no lumps, no grit, etc). It does just add up when making, say, 4-6 shots
And then, some various positive anecdotes:
_ One cause, or perhaps the flip side of the latter issue above -- I've found it really great to have this around when hosting. I've found so many times and preparations where coffee just wouldn't really do and a bit of matcha is the perfect thing. Not having to have a host's worth of ($$) chawan and meticulously whisk each one means I can, say, have the machine running while preparing dessert for example.
_ I find the profile very manageable for the countertop, and always get comments about how sleek it looks.
_ I use the subscription service for the fresh leaves which makes things super easy as well.
_ Another bonus over freshly ground coffee as well -- no chaff and grounds constantly littered all over the countertop! Much easier to keep things neat and tidy.
_ Maintenance required has been very minimal, and very straightforward when needed.
_ OFC, it also tastes great, tho I figure that's a given. I won't say it's "wow blow your mind" better than a high quality powdered matcha ** when it's fresh **, it is much more consistent and doesn't get the bitter, stale, weak taste that powders will over time. Plus, the powdered matchas I tend to like are much harder to come by than an easy auto subscription!
I love my matcha machine!
It is truly a joy to have this wonderful Cuzen matcha maker on my kitchen counter. Knowing how easy it is to make a perfect cup of matcha means I have a delicious and easy way to keep my green tea habit going. And best of all, no more lumpy drinks!
AMAZING
After realizing I'm spending $5-10 for a matcha latte on the regular I was thrilled to find Cuzen. The machine and the matcha are beautiful and it's paid for itself very quickly. Matcha is the only caffeine that I my system can tolerate, it's an even, calm, focus and contributes to both my happy mind and productive mind needs. Thank you! Very happy customer over here.
Matcha Maker
1 x Premium Matcha Leaf
2 x Signature Matcha Leaf
Height: 13.4" Width: 8.7" Depth: 4.7" Weight: 4.6 lb
2 Blends, 2 different experiences.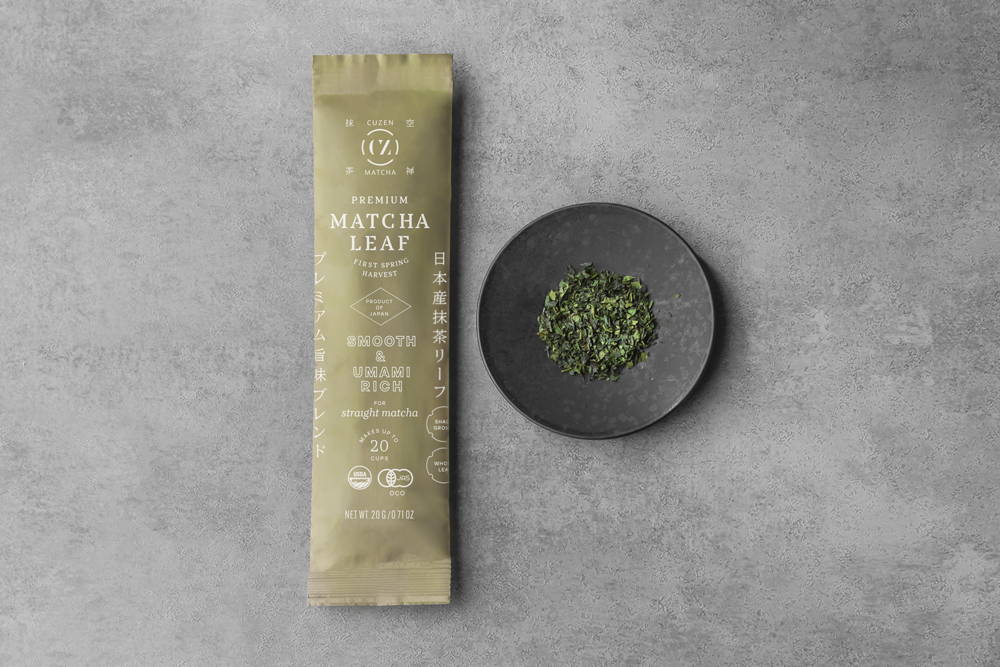 100% Spring harvest tea leaves

Delicate, smooth, umami-rich

Best experienced straight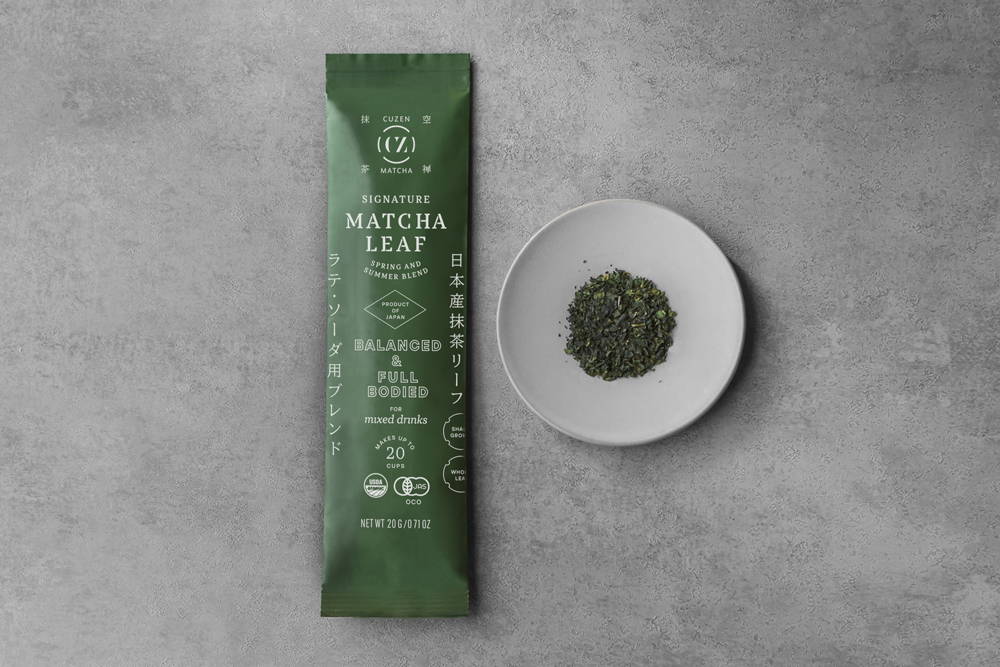 A blend of Spring and Summer harvest leaves

Fuller-bodied, balanced
Perfect for mixing
Save 15% on your tea leaves when you subscribe. The cost of your favorite matcha drink could be as low as $0.73 per cup, making Cuzen cheaper than a cafe with a far superior quality matcha.