Pour entire leaf packet into the hopper.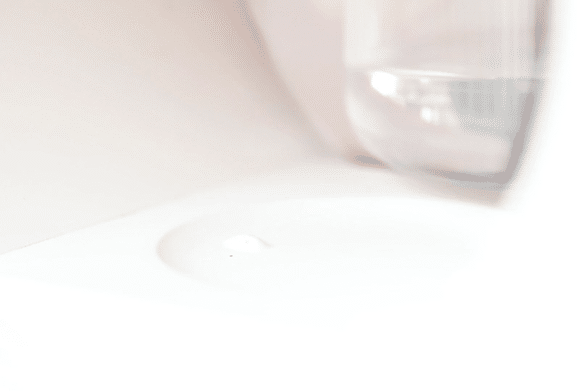 Fill whisking cup to water line and lock in place.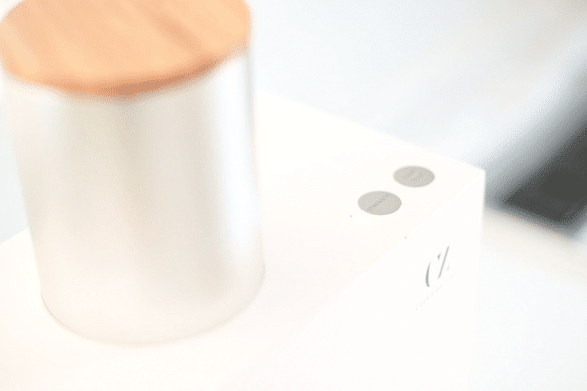 Select matcha strength and press START.
Level 1 : 1 g matcha in 2 fl oz water
Level 2 : 1.5 g matcha in 2 fl oz water
Level 3 : 2 g matcha in 2 fl oz water
1 gram=¼ tsp

2 fl oz=¼ cup

The beep signals your shot is ready.

Make your favorite matcha drinks and enjoy.
Easily rinse both the cup and whisk.
Great! Worth the cost!
I don't buy much of anything for myself (let alone write reviews), and I am so pleased with matcha maker and the tea leaf packets. It makes the perfect shot of tea that gets me going in the morning without the jitters of coffee. I love how earthy the shots taste and how I know exactly how much caffeine I am consuming since the machine does all the work with measuring and mixing. Thank you!
Amazing Matcha Maker
I'm obsessed with this matcha maker! It is so convenient and sleek and makes the perfect matcha every time. I would recommend this to anyone, especially students!
Excellent!!!
I love Cuzen Matcha very much. Since I got it I drink matcha everyday. It's such a stylish design and easy to use. It's like espresso shot. I send as a gift to my dear friends too. They love it. I really like the organic tea leaves from selected Japanese tea farm as well. Thanks for the great invention!!!
Matcha Maker
1 x Premium Matcha Leaf (4g)
1 x Signature Matcha Leaf (4g)
1 x Latte Matcha Leaf (4g)
"A guide to your matcha moment" booklet
Height: 13.4" Width: 8.7" Depth: 4.7" Weight: 4.6 lb
Three blends, three different experiences
100% spring harvest

Delicate, smooth, umami-rich

Best experienced straight
Spring and summer harvest
Fuller-bodied, balanced
Perfect for mixing
Spring and summer harvest
Bright and robust
Ideal for lattes and mixers
Save 15% on your tea leaves when you subscribe. The cost of your favorite matcha drink could be as low as $0.58 per cup, making Cuzen cheaper than a cafe with a far superior quality matcha.