Pour entire leaf packet into the hopper.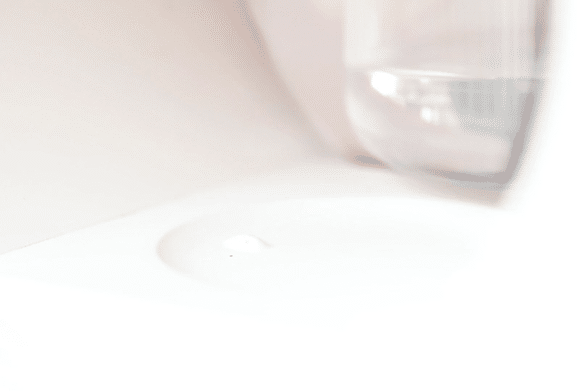 Fill whisking cup to water line and lock in place.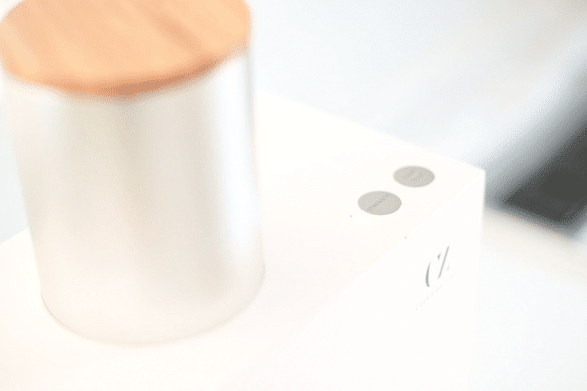 Select matcha strength and press START.
Level 1 : 1 g matcha in 2 fl oz water
Level 2 : 1.5 g matcha in 2 fl oz water
Level 3 : 2 g matcha in 2 fl oz water
1 gram=¼ tsp

2 fl oz=¼ cup

The beep signals your shot is ready.

Make your favorite matcha drinks and enjoy.
Easily rinse both the cup and whisk.
Love it
The Matcha is so delicious and I love how healthy it is
Save time an energy
Perfect for matcha lovers who enjoy the tea but want to skip the tea process 😁
Part of my new morning routine!
I have always loved iced Matcha, but felt that my attempts to make it at home using powdered tea leaves never turned out quite right. I got this as a Christmas gift and have been making a cup every morning ever since!
Sister loved it
Purchased this for my sister who's a consummate Matcha tea fan. She loves it. Uses it at least once daily. Beautiful design and quality. Promptly ordered all matcha styles on subscription and plans to enjoy for a long time.
I get excited for my mornings
I love this machine. I've been drinking matcha lattes for the past couple years using some powder from amazon... the Cuzen matcha ground fresh in this machine is easily 20x tastier. It makes my morning routine feel very special and I always look forward to it. Shoutout to the content creator Pokimane for showing this machine in her Youtube video or I never would have found it. I love this!
My ONLY tiny complaint is that sometimes residual powder falls free and gets on the machine but it's really no bother and seems unavoidable with something like this. Great product :)
Matcha Maker
1 x Premium Matcha Leaf (4g)
1 x Signature Matcha Leaf (4g)
1 x Latte Matcha Leaf (4g)
"A guide to your matcha moment" booklet
Height: 13.4" Width: 8.7" Depth: 4.7" Weight: 4.6 lb
Three blends, three different experiences
100% spring harvest

Delicate, smooth, umami-rich

Best experienced straight
Spring and summer harvest
Fuller-bodied, balanced
Perfect for mixing
Spring and summer harvest
Bright and robust
Ideal for lattes and mixers
Save 15% on your tea leaves when you subscribe. The cost of your favorite matcha drink could be as low as $0.58 per cup, making Cuzen cheaper than a cafe with a far superior quality matcha.