All matcha powder starts out as tencha leaves.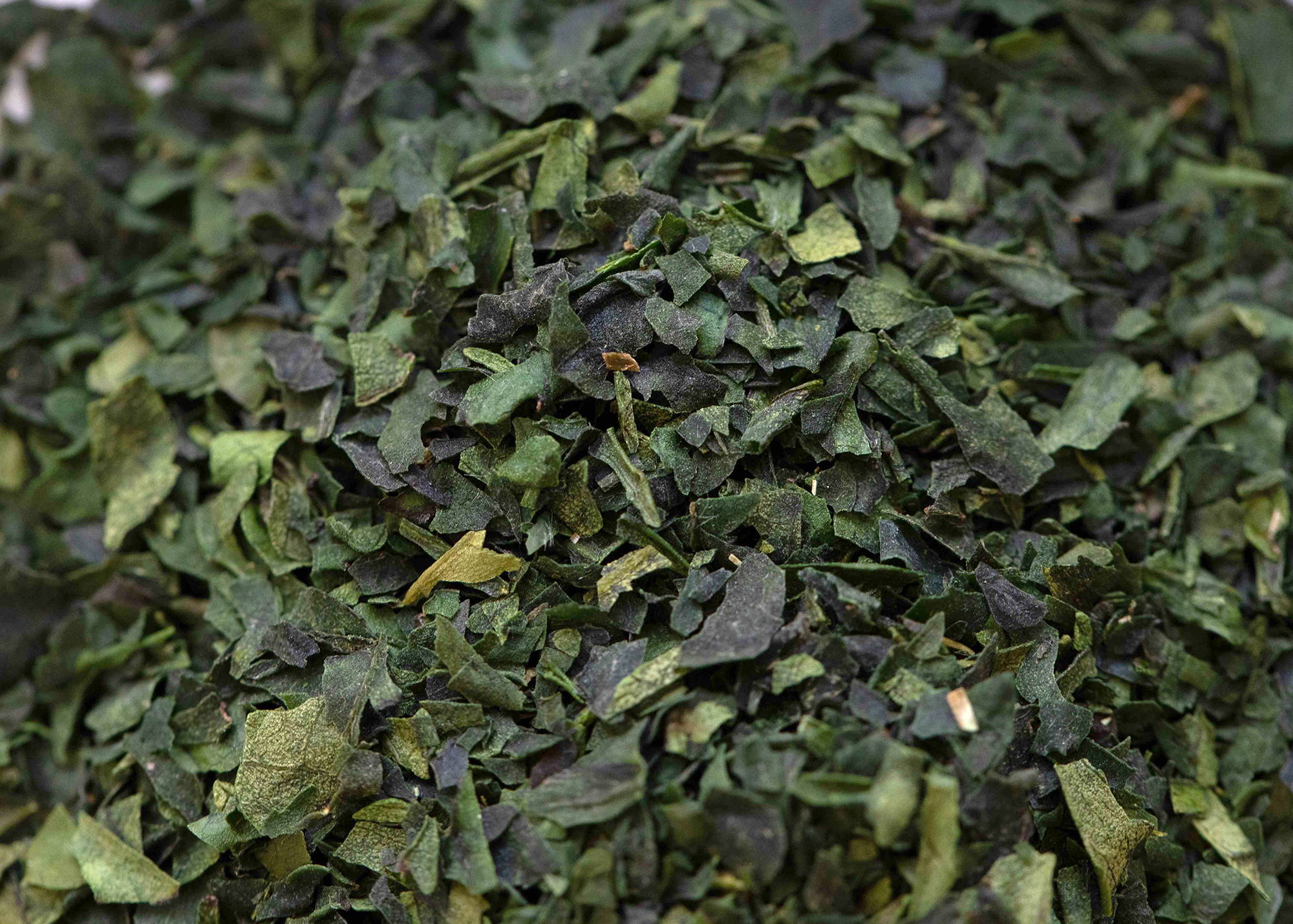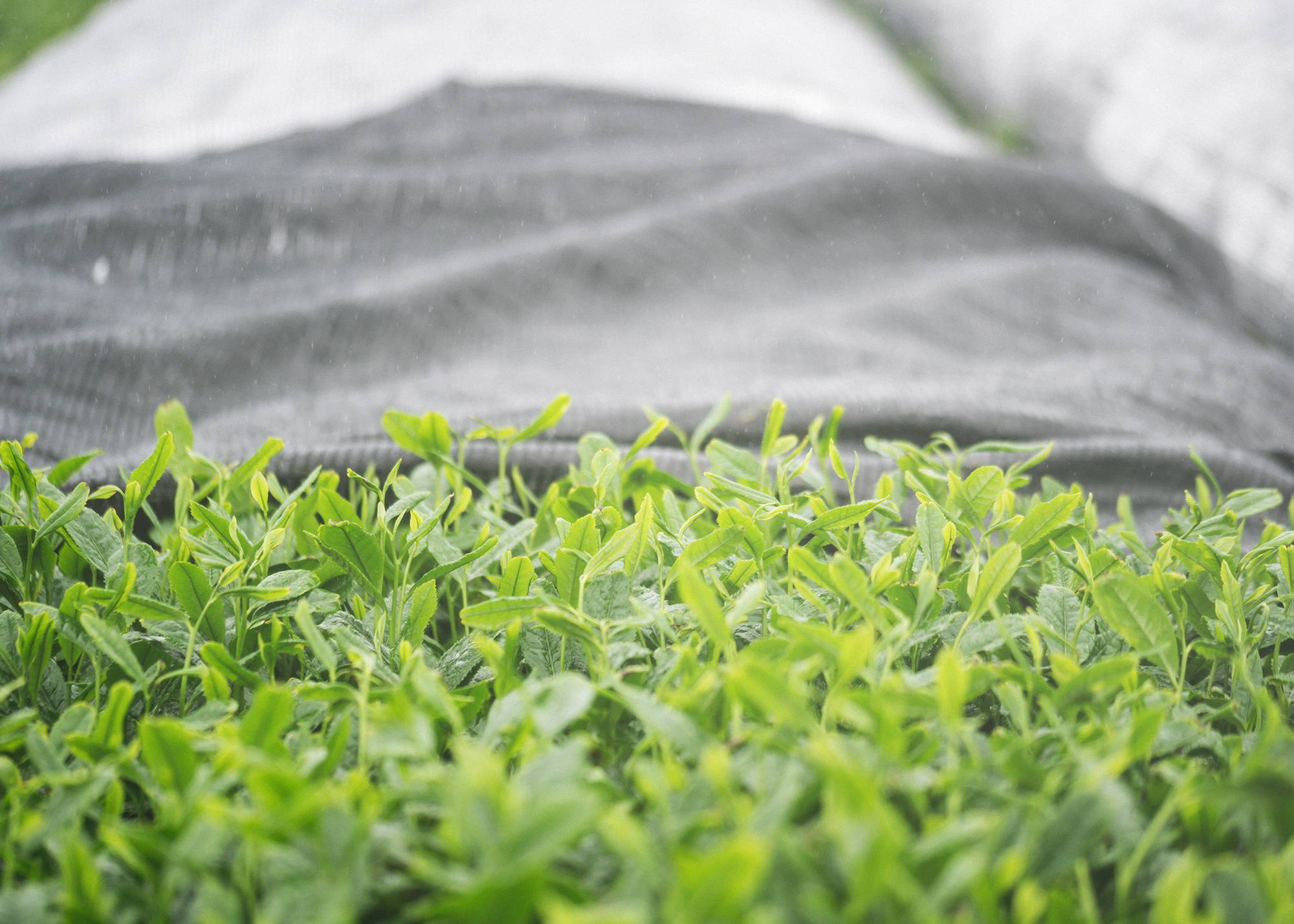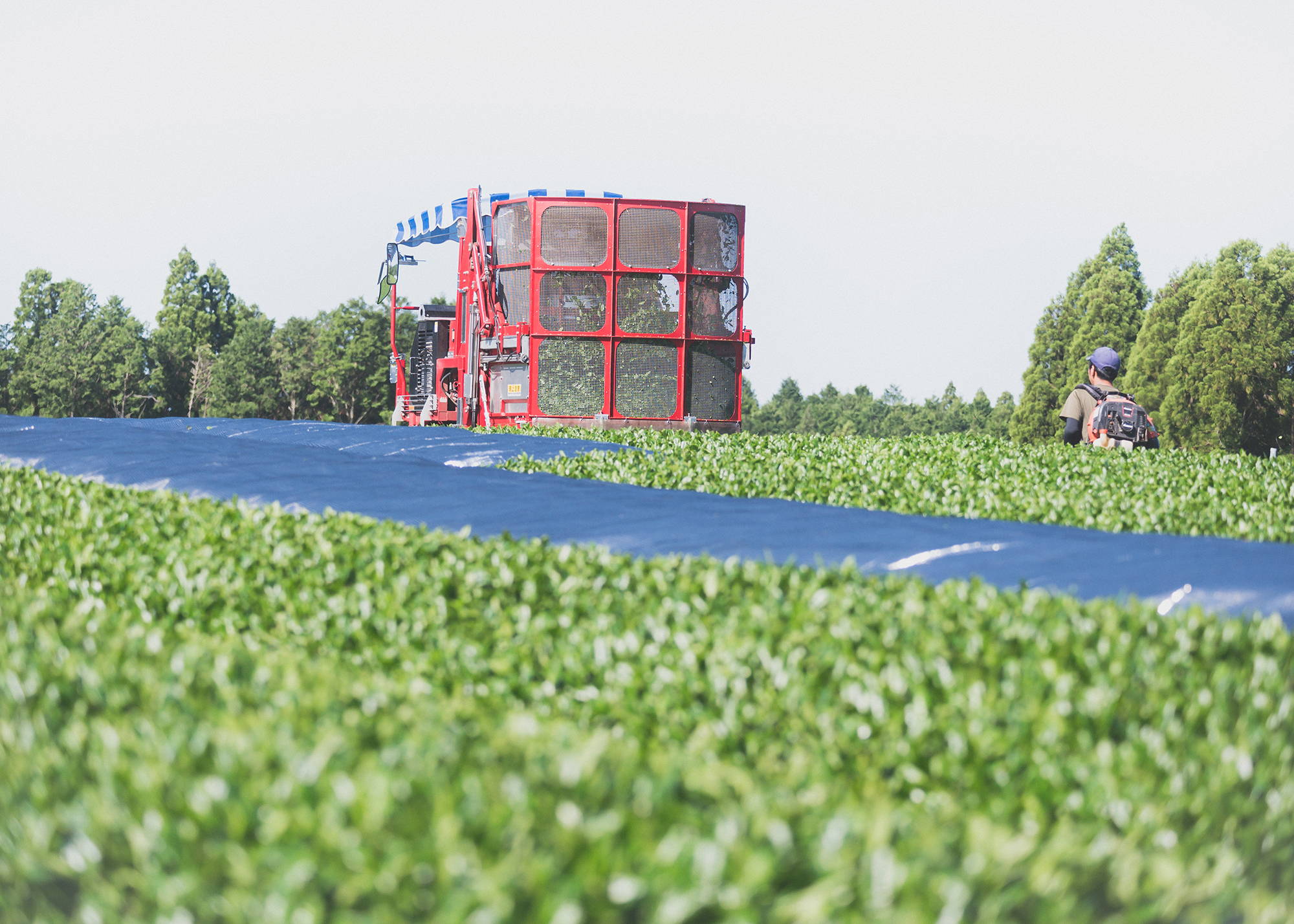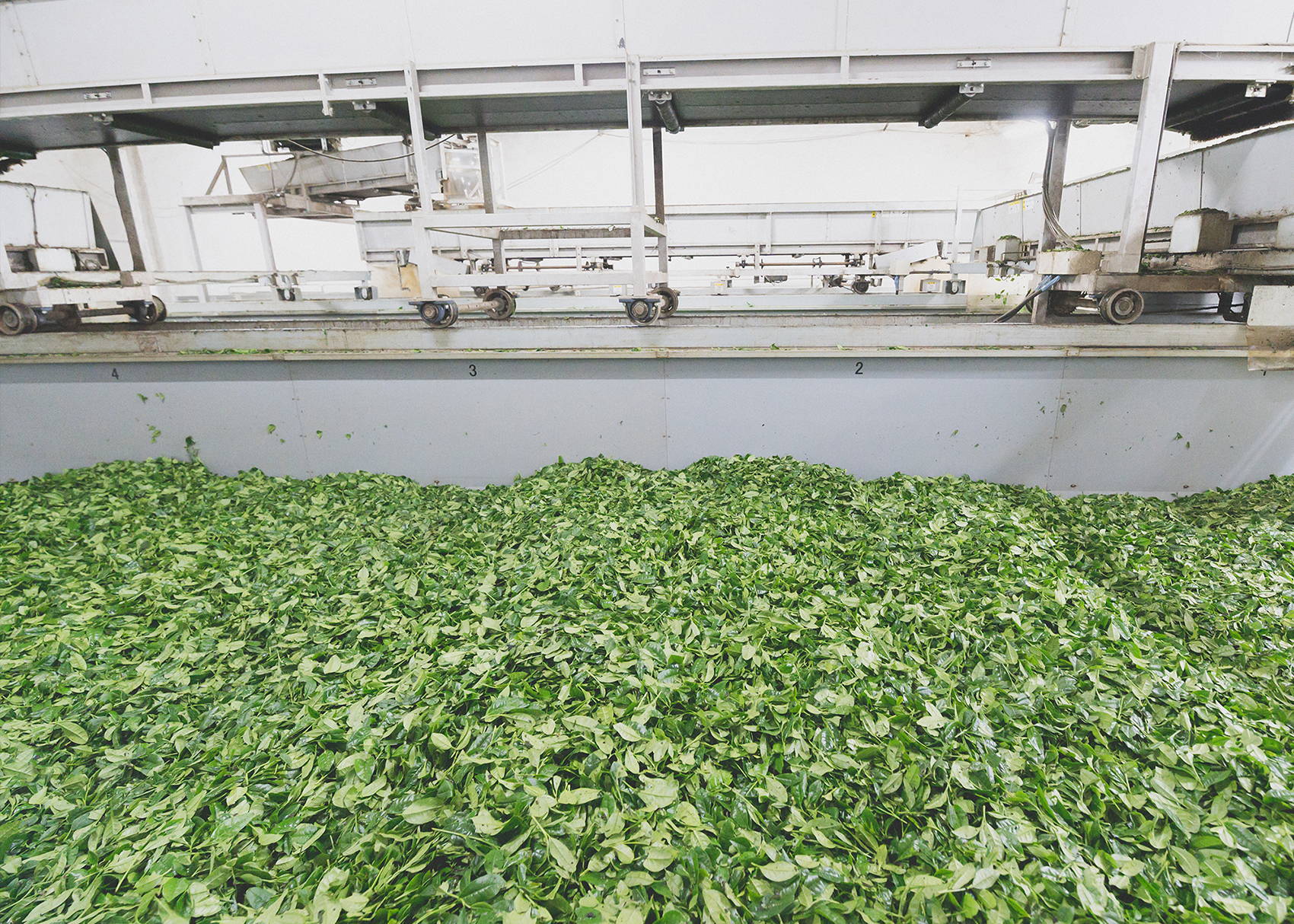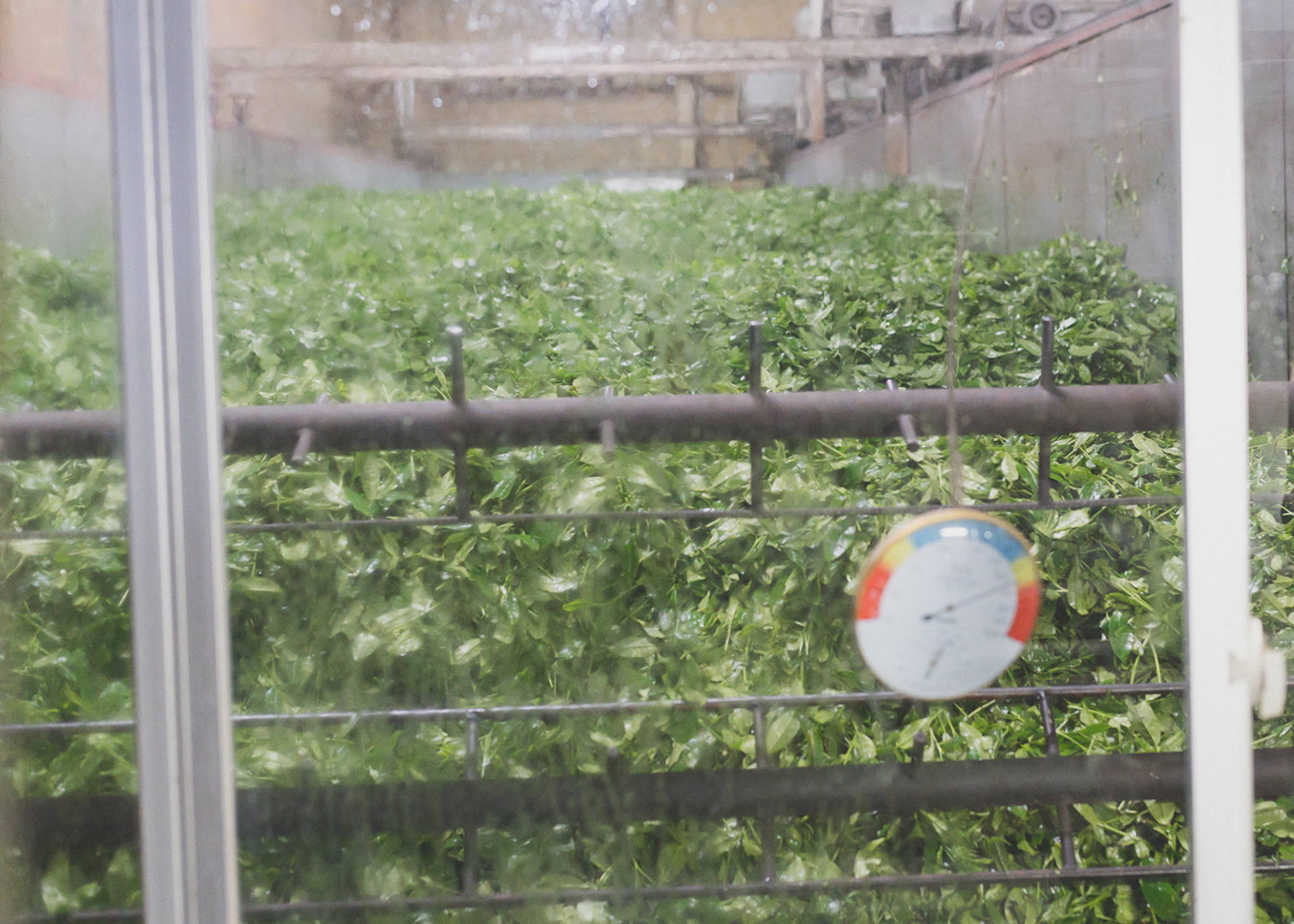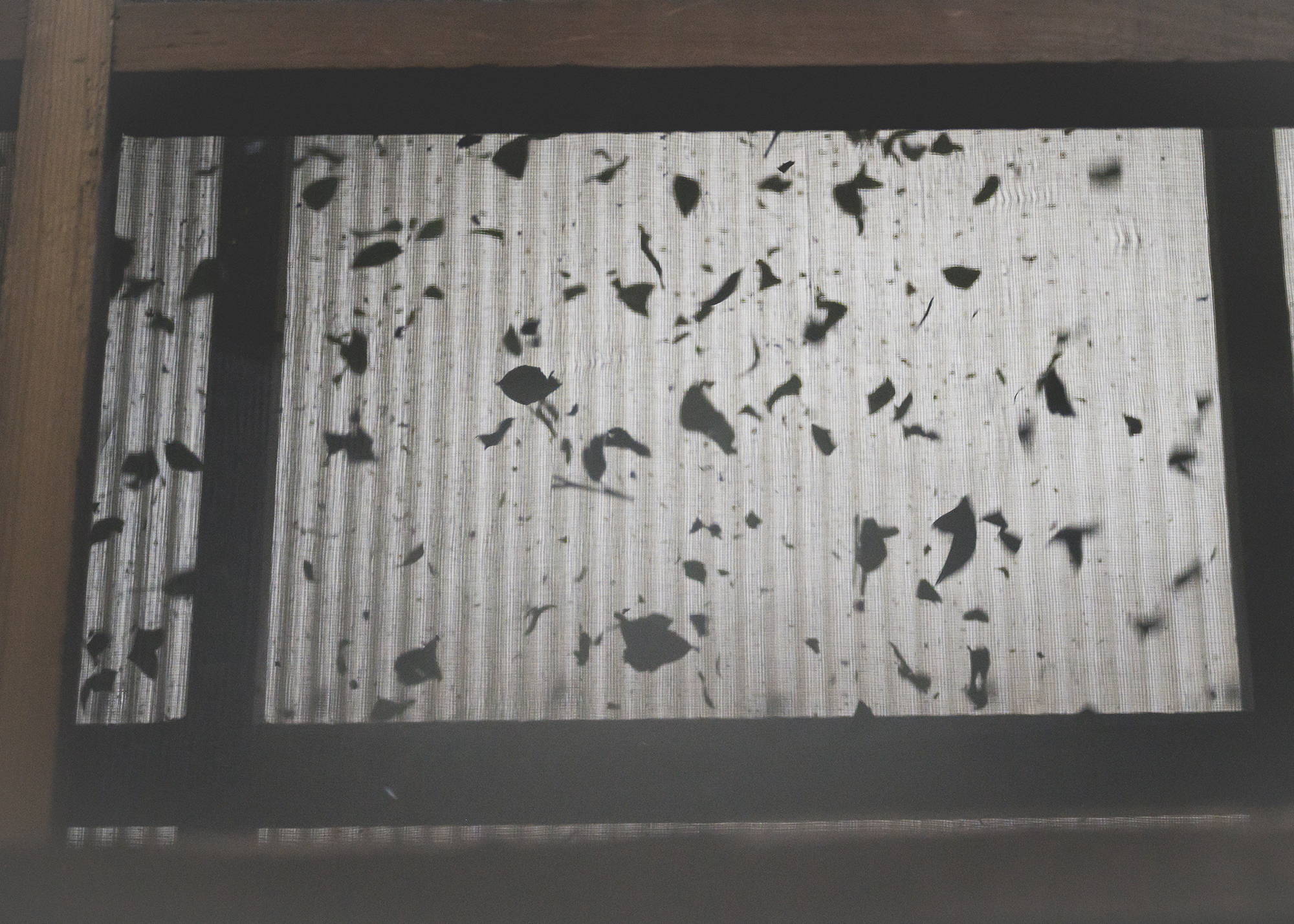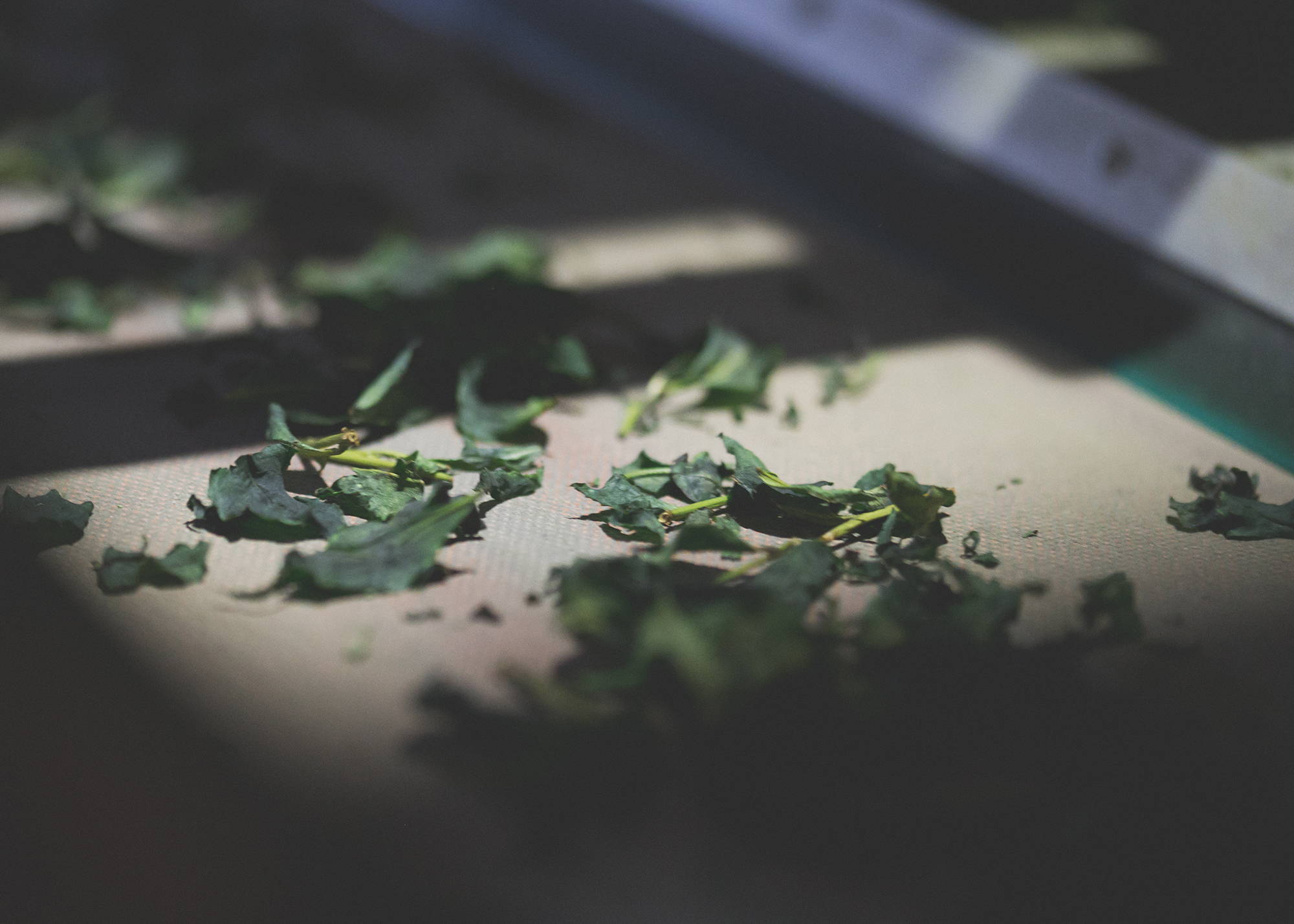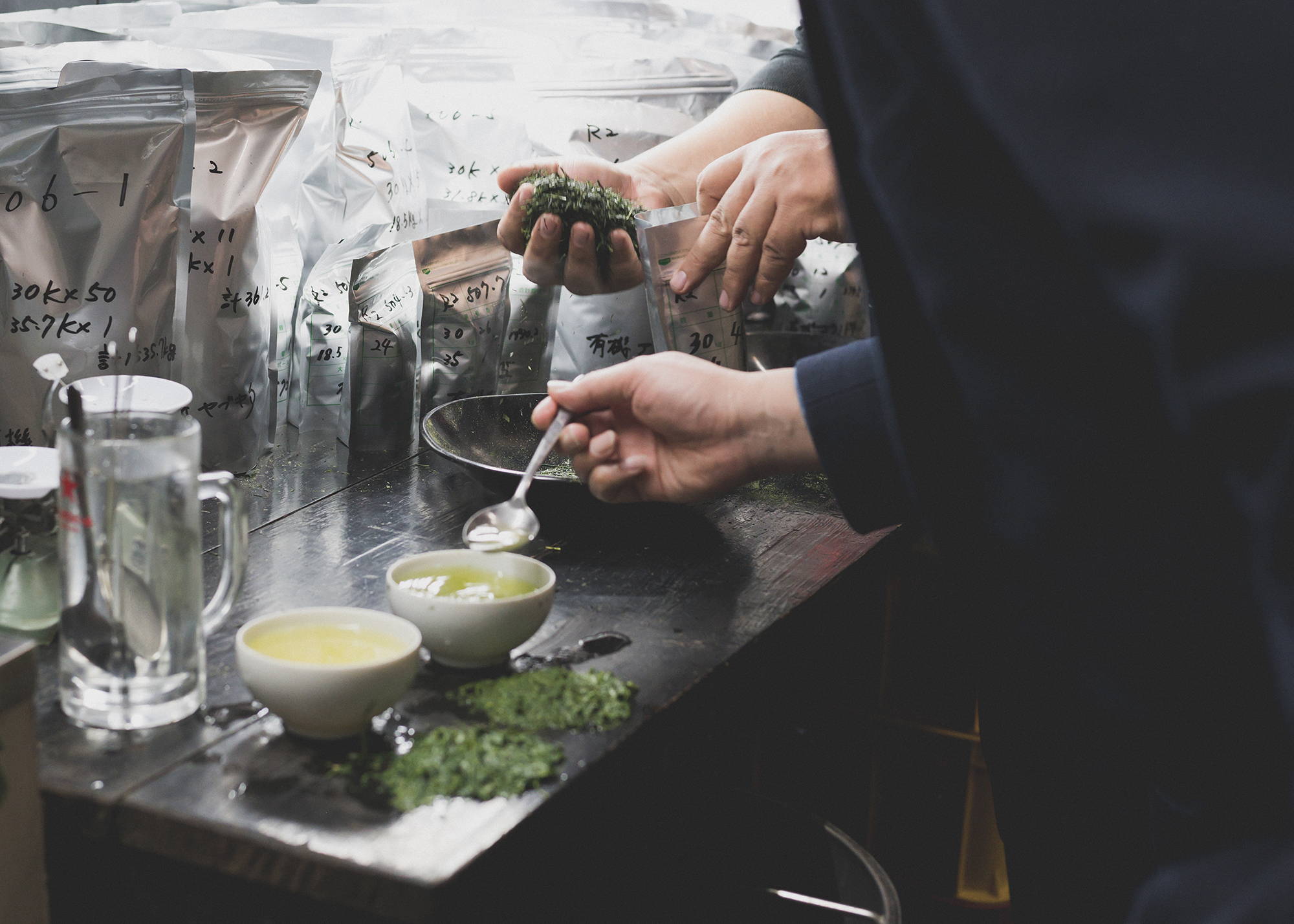 After three weeks of shade growing, our leaves are a vibrant green and full of umami flavor—only then are they ready to be picked for harvest. The leaves are then steamed, dried, prepared, and sealed so they stay fresh right until your drink is made.

We carefully source our shade-grown organic leaves from an independent tea farm in Kagoshima prefecture, Japan.


Two different kinds. Both from shade-grown organic harvests.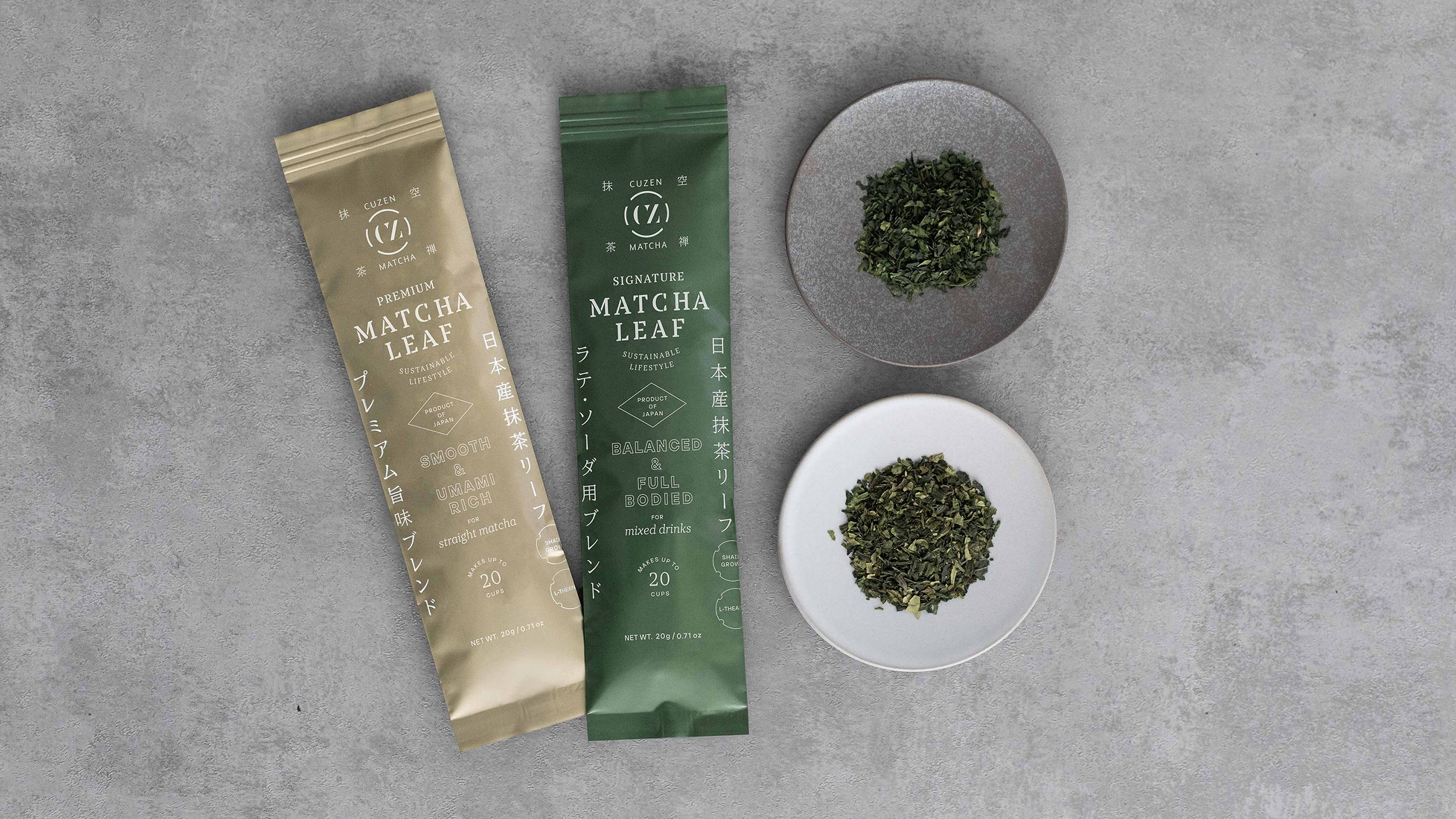 100% first spring harvest tea leaves

Perfect for drinking straight, without mixing.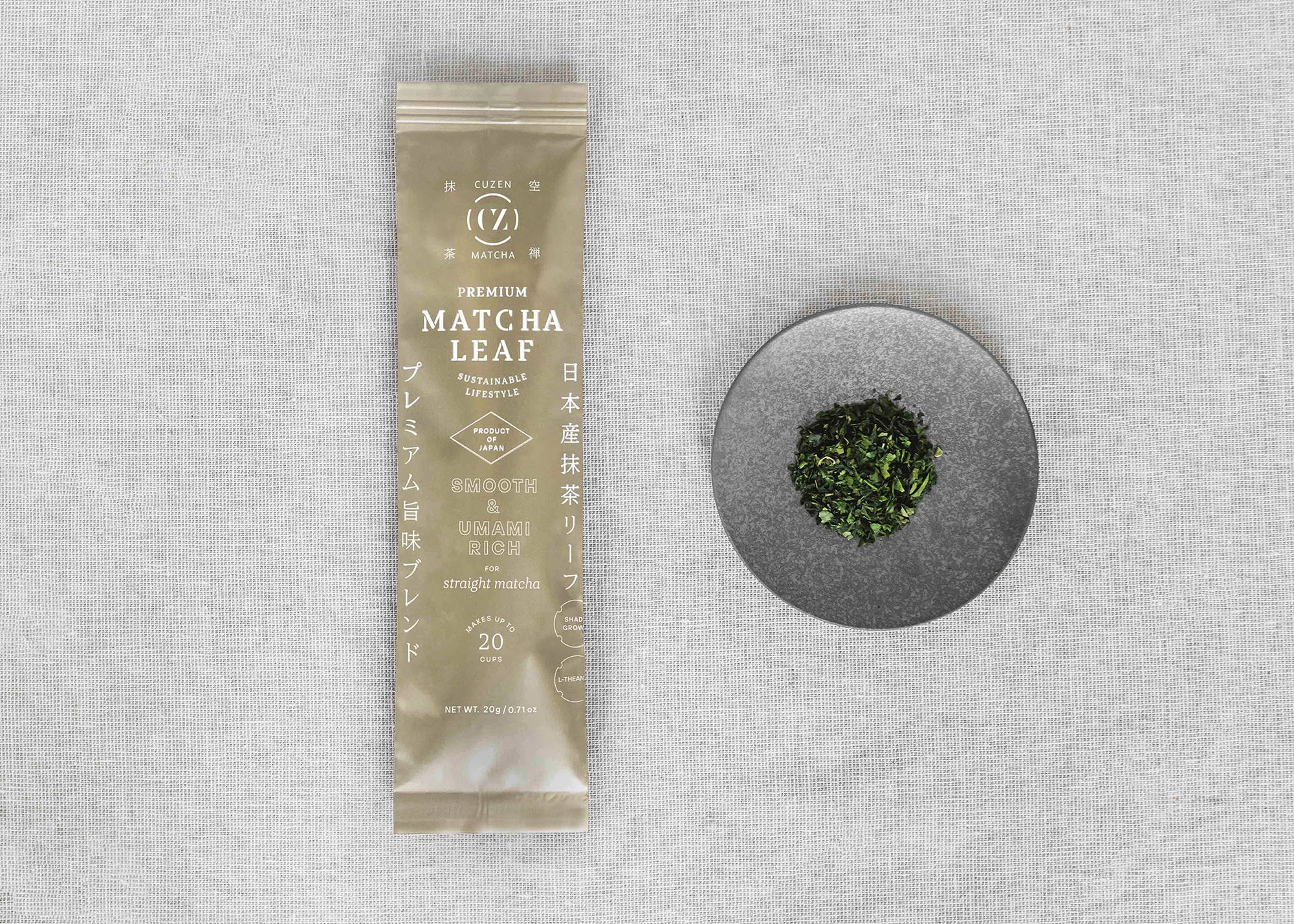 A blend of spring and summer harvest tea leaves

Meant for mixing. In matcha latté, sparkling matcha, beer, white wine, and more.