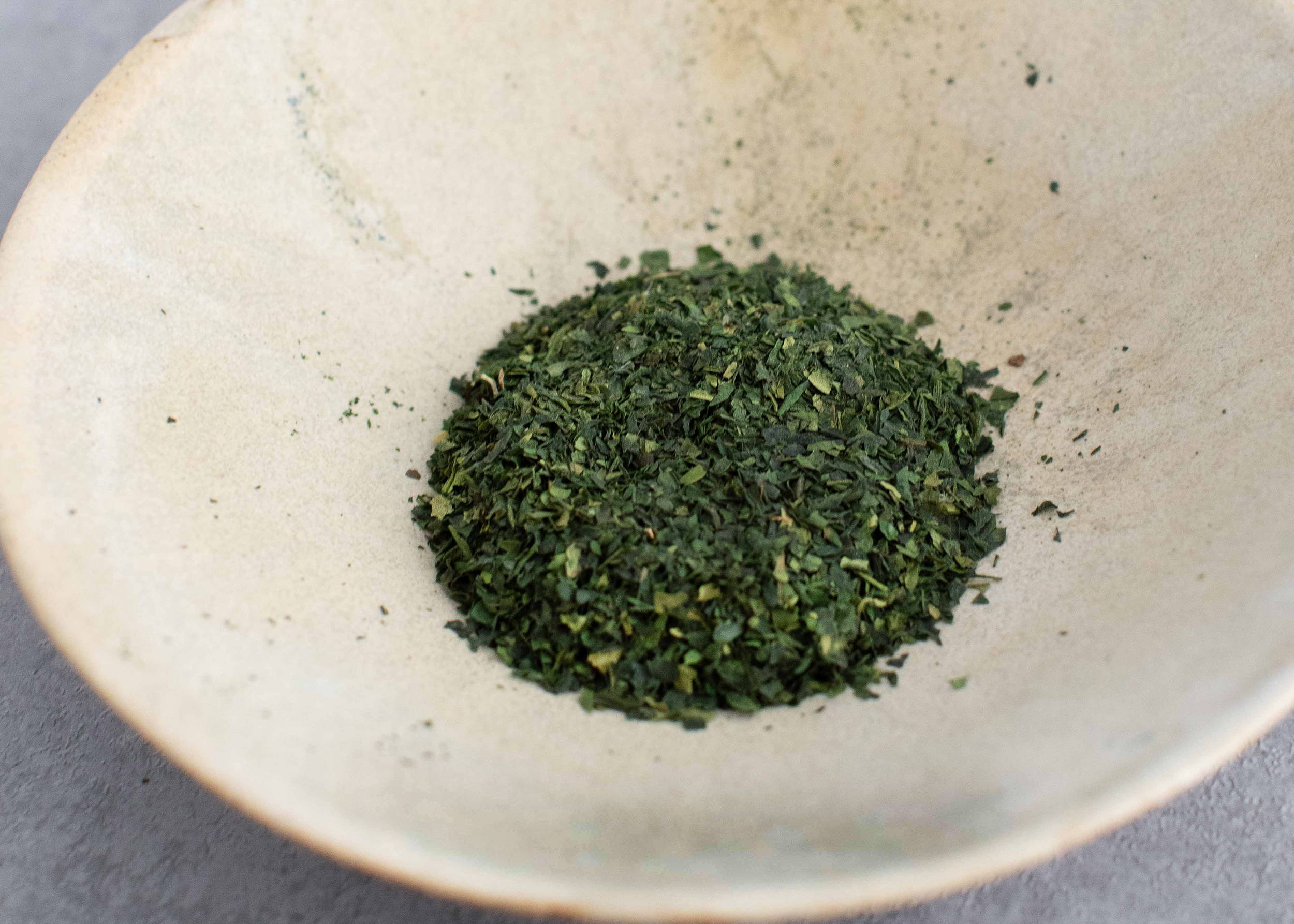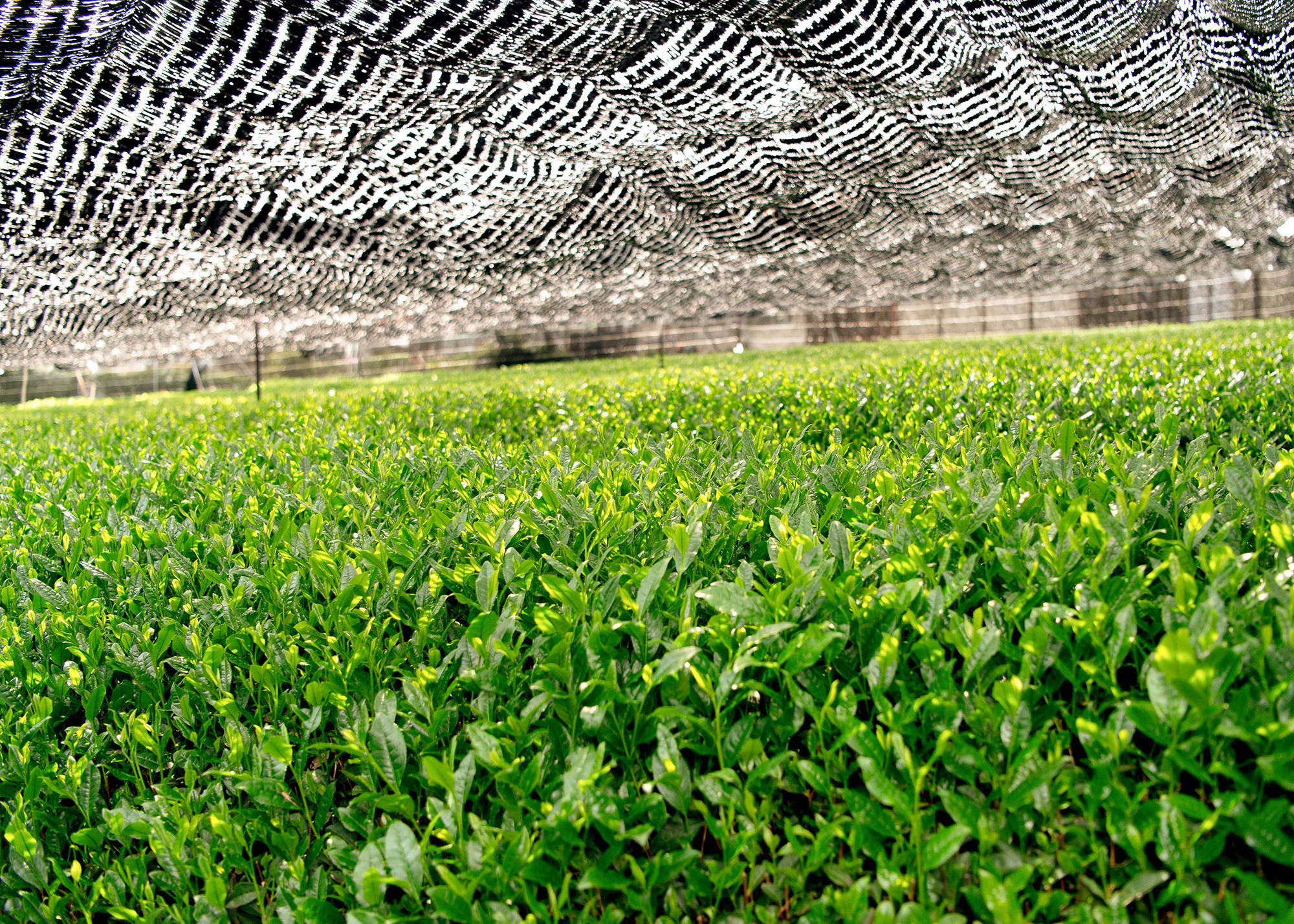 Our exclusive full-leaf blends are shade-grown tea leaves from Japan.

The three weeks of shade before spring harvest protects the amino acid L-theanine, resulting in the distinct umami-rich flavor of matcha. The leaves are carefully dried and prepared, and we keep them whole right until your drink is made.
There are two harvest seasons for matcha. The first harvest in the spring produces a smooth, umami-rich flavor since the leaves contain more L-theanine and fewer catechins. The second harvest in the summer produces a bold and earthy flavor since the leaves contain more catechins, and less L-theanine.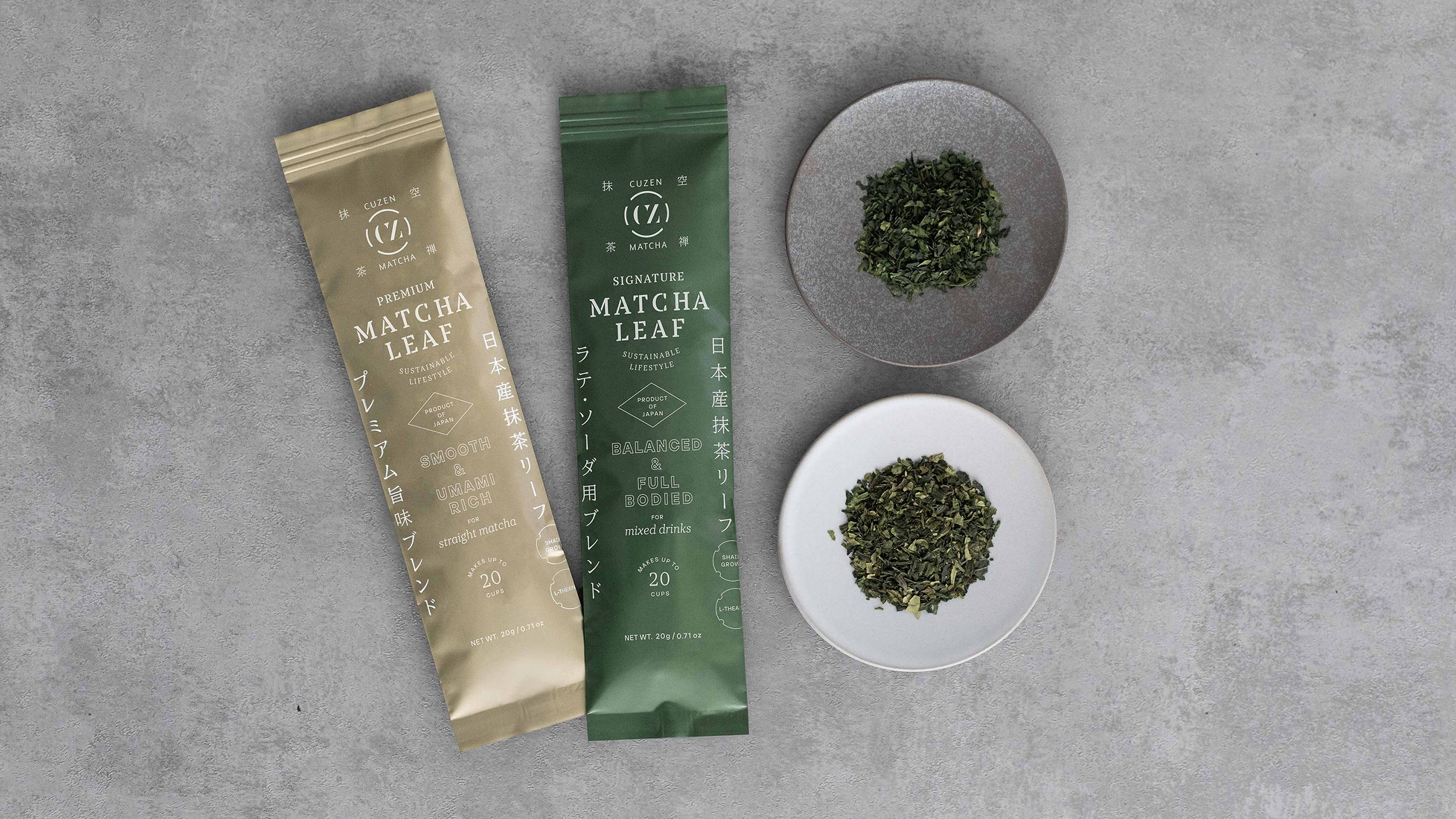 We're launching two blends: Premium from spring harvest leaves, and Signature blending spring and summer harvest leaves.

50/50 blend of tea leaves picked in spring and summer

For mixing: double or triple shots for matcha lattes, sparklers, beer, white wine and more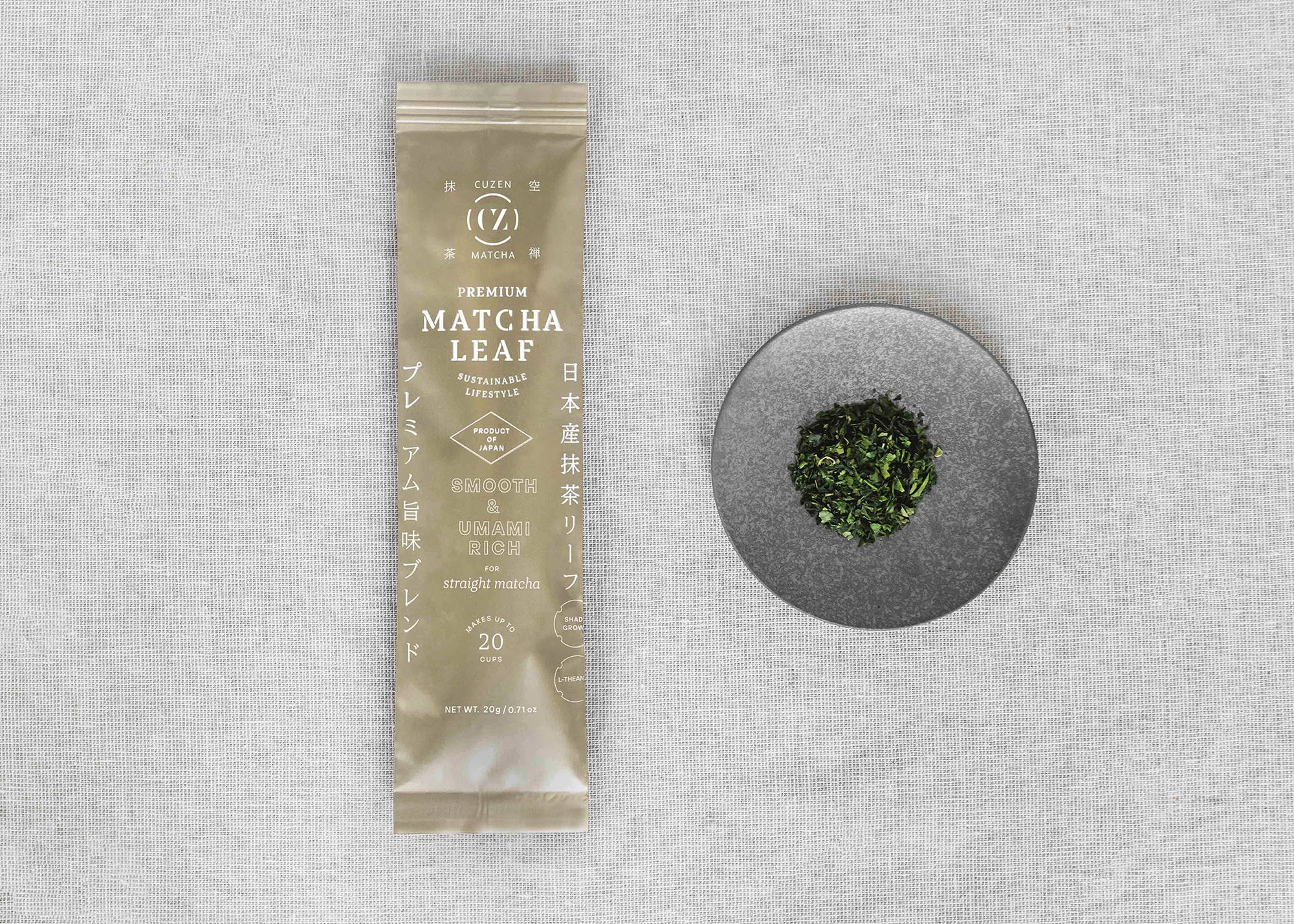 100% first harvest tea leaves picked in spring

For straight cups of matcha