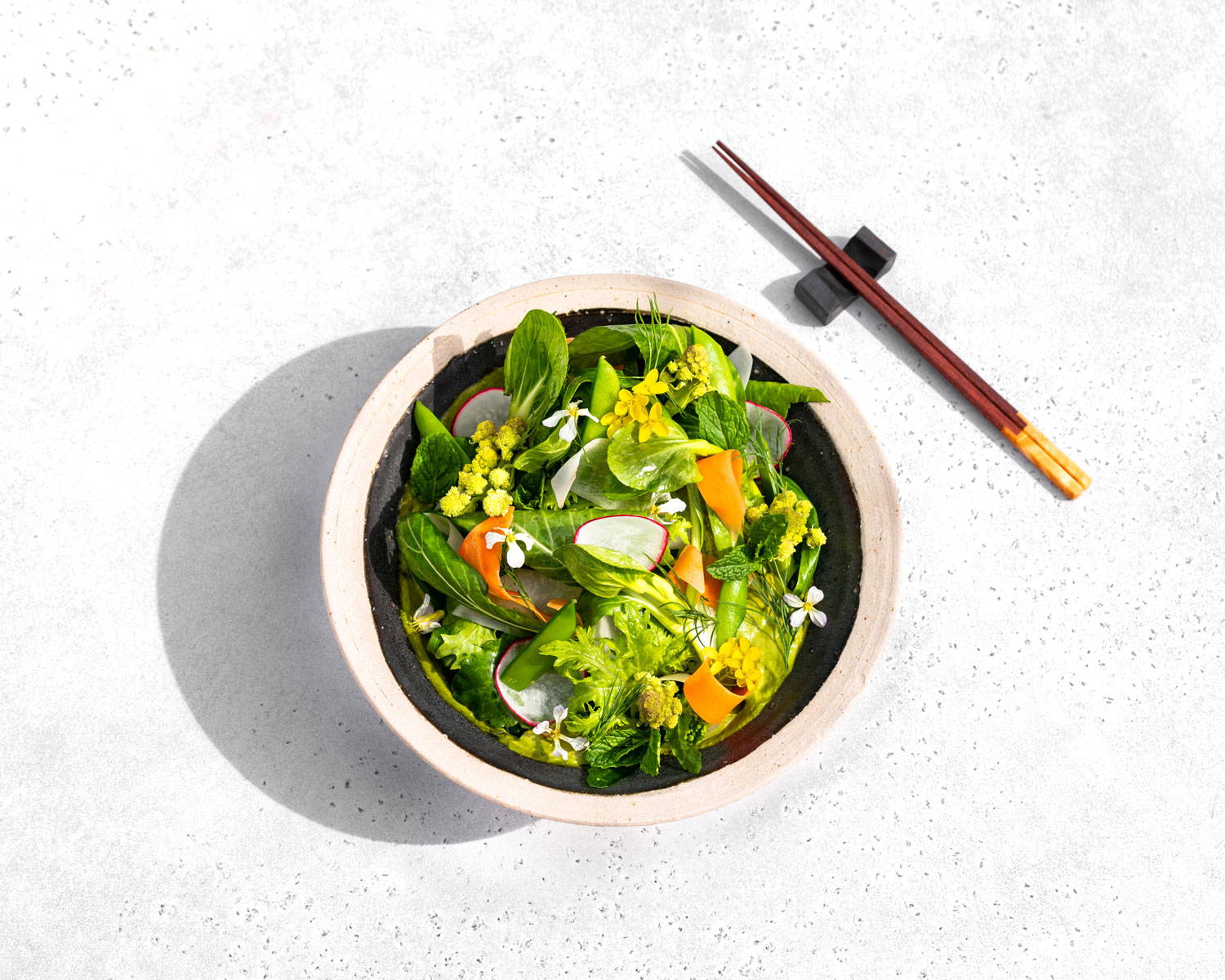 Matcha green goddess dressing
This creamy herb dressing is a San Francisco original. SingleThread's version adds earthy umami goodness to California-fresh flavors.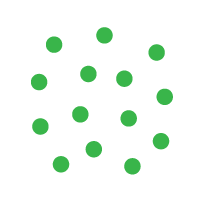 Signature Blend: powder mode x3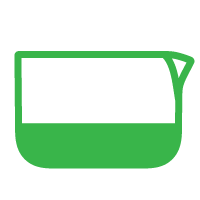 1 c (250g) mayonnaise
1 bunch (30g) chives
1 bunch (25g) mint
2 bunch (30g) chervil
1 bunch (7g) tarragon
1 quart (60-80g) spinach
½ (100g) avocado
2 cloves (10g) garlic
1 tbsp (10g) Dijon mustard
2 tbsp (20g) extra virgin olive oil
1 tsp (3g) salt or to taste
Lemon juice to taste
Peppery greens and shaved root vegetables
Measure out all the ingredients, except the peppery greens and root vegetables, into a blender or food processor.
Blend until herbs are chopped fine and ingredients are incorporated.
Serve over greens and vegetables.
The dressing will last with color, for three or four days in the refrigerator, but is okay to eat for about six days. Freezing it would change the texture and is not recommended.
Suggested salad ingredients: arugula, mustard greens, mizuna, komatsuna, shungiku, garden snap peas, shaved carrots and thinly-sliced radishes