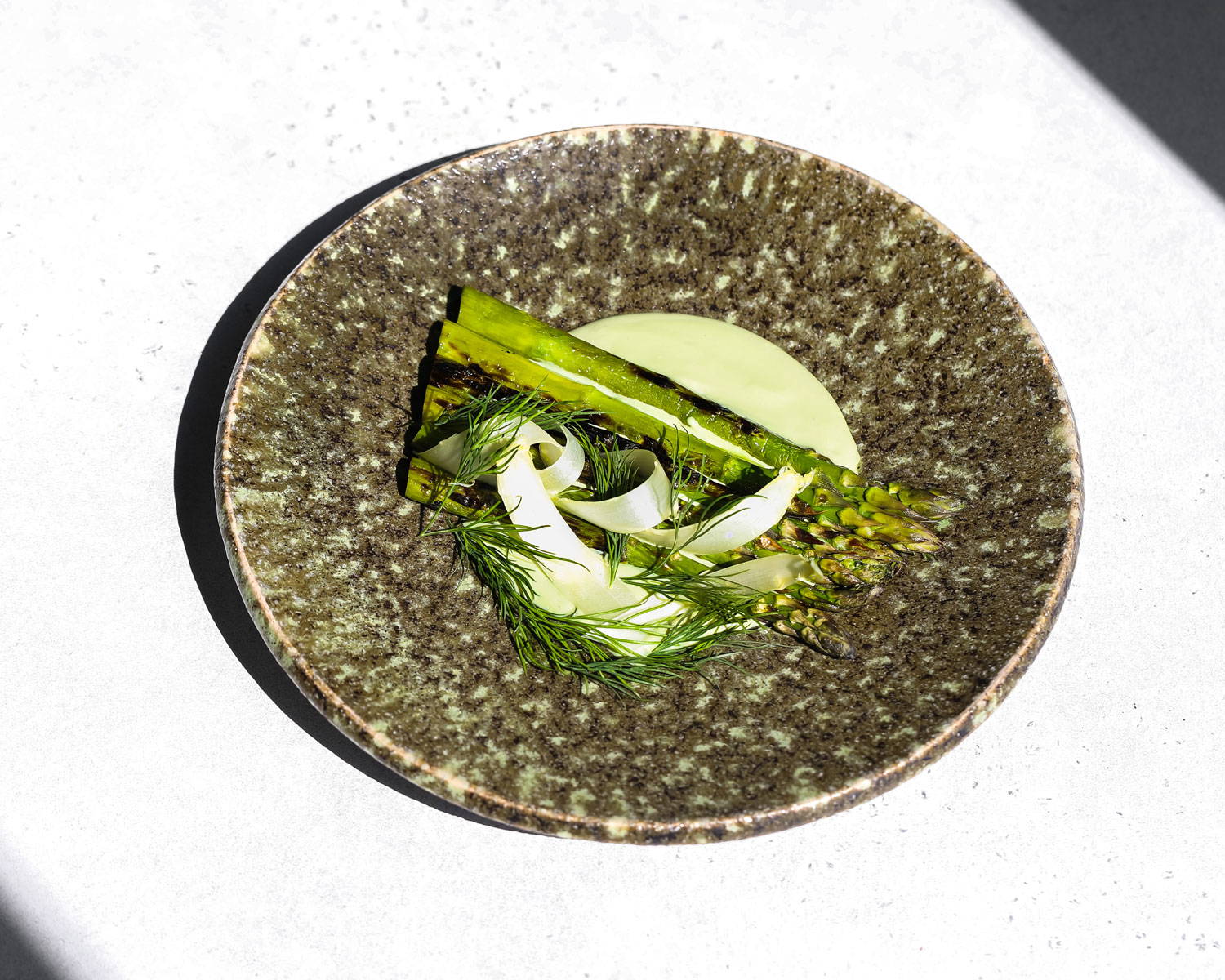 A creamy versatile matcha sauce elevated with tangy yuzu.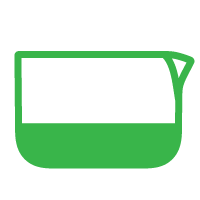 8.5 oz (250 g) semi-firm tofu
1.5 tbsp (25 g) white miso
½ tsp (5 g) yuzu kosho
2 ½ tbsp (30 g) extra virgin olive oil
1 tsp (5 g) salt
Blend all the ingredients in a blender until smooth.
Serve on a sandwich, in a noodle dish or on a salad.
Store the remaining sauce in the refrigerator for up to three days.
The amount of servings depends on what the sauce is being used for.